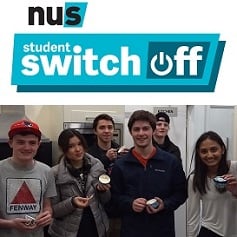 Every semester FIE hosts activities promoting sustainability in accordance with our commitment to the environment. In Fall 2017 students, faculty, and staff participated in the NUS Student Switch Off, StAG Champions, and Sustainability Reflection Papers as forms of active engagement in sustainability. After a very successful semester, we are proud to announce the FIE Fall 2017 Sustainability Winners!
Student Switch Off
One of the ways in which active engagement with environmental impact was embedded into the student experience during the Fall semester was via the Student Switch Off Competition.
We are delighted to congratulate students and staff who were living and working in Metrogate House residence who won the Fall 2017 Student Switch Off energy-saving competition.
Across all participating residences, there was an average reduction in electricity consumption of 20.02% compared to the usage in the baseline period, with Metrogate House reducing their consumption by a whopping 27.01%.
The final leader board was as follows: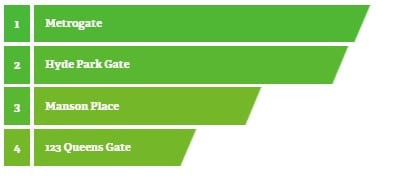 Students and staff in Metrogate House celebrated in style at a Student Switch Off Ben & Jerry's giveaway event on Friday 1 December 2017.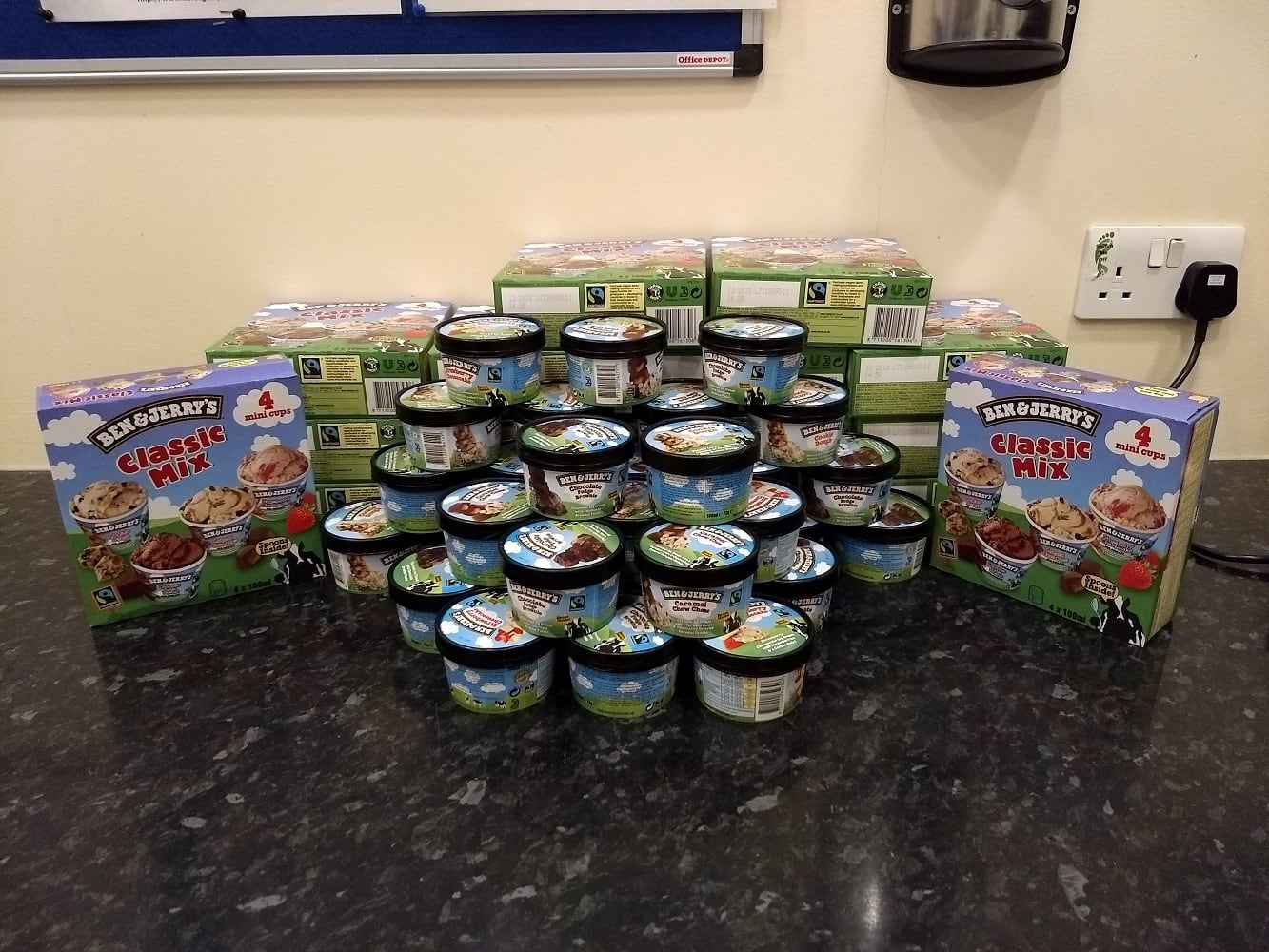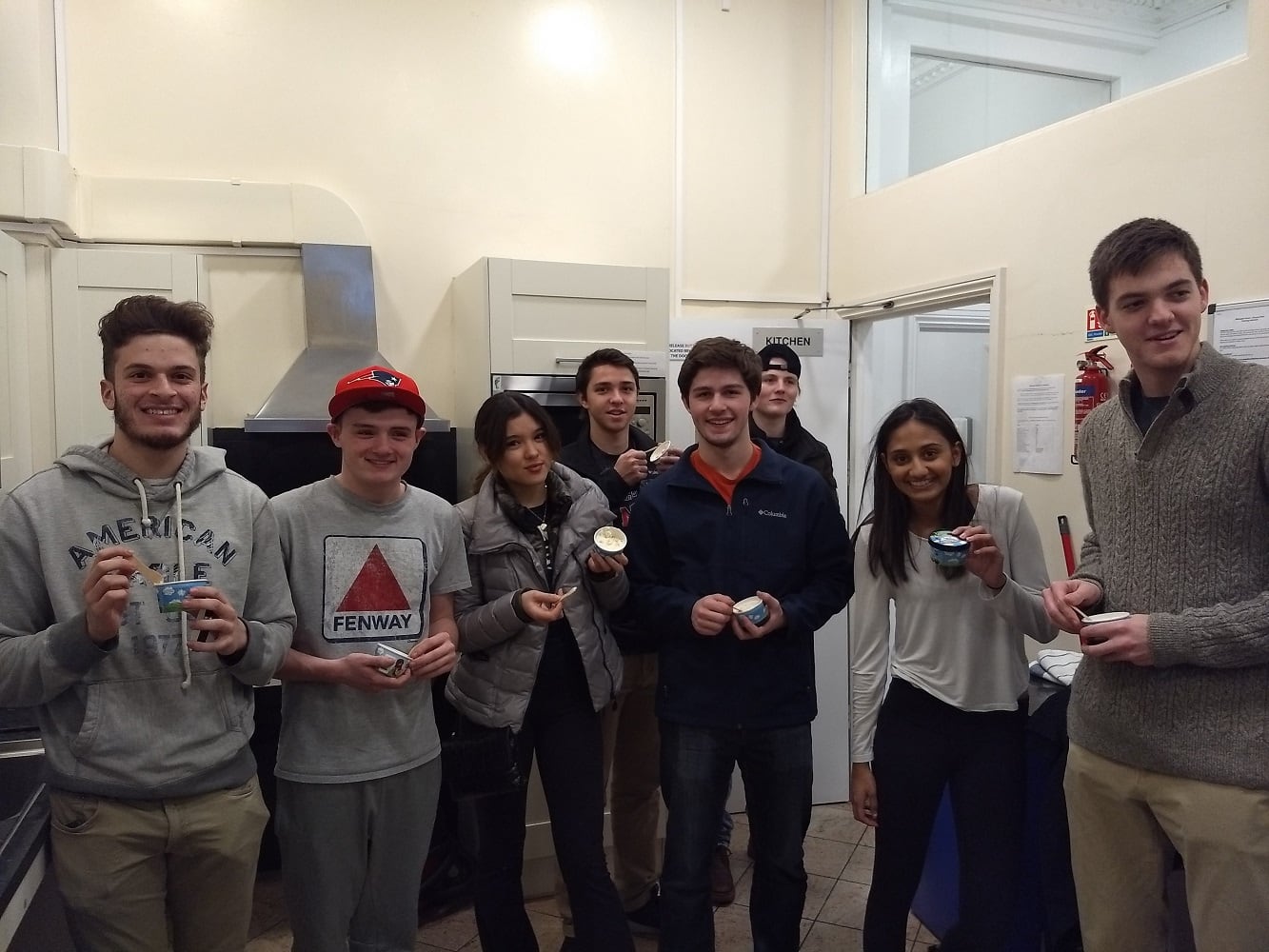 On the other hand, 49% of our Climate Change quiz entries came from Manson House. Students and staff at Manson House celebrated with a pizza giveaway event on Friday 16 November 2017.
Small energy saving actions combined to make a real difference in the fight against climate change – well done all!
---
Sustainability Reflection Papers
Another way in which sustainability was integrated into the student experience and embedded into the curriculum was via the Sustainability reflection papers, which many students completed as part of their British Life Key Courses.
Each semester, the relevant faculty members submit their best paper for review by FIE's Academic Team and papers are chosen for recognition. This Fall 2017 semester the Academic Team awarded two winners:
First-year programmes winner: James Hobbs, Northeastern University - this paper incorporated the film and the neighbourhood research project well
Upper classmen programmes winner: Sarah Franzetti, Marist College– this paper offered a lot in the way of deep personal reflection and insightful observations
---
StAG Champion Award Recipients
FIE would also like to announce the following StAG Champions! This honour has been put in place to recognise FIE students, faculty, staff, or institutions that make an excellent contribution to FIE's sustainable development initiatives in a given semester.
Student Awards: Alex Philbin, Anna Heard and Kathleen O'Brien – Marist College for:
Enthusiasm, teamwork and willingness to get involved with the Student Switch Off campaign as an SSO Ambassador
Promoting the campaign with other students, both online and in person
Endorsing the Climate Change quiz and encouraging others to participate (49% of the entries came from their residence)
Flexibility and support in assisting with the Climate Change Quiz winners' event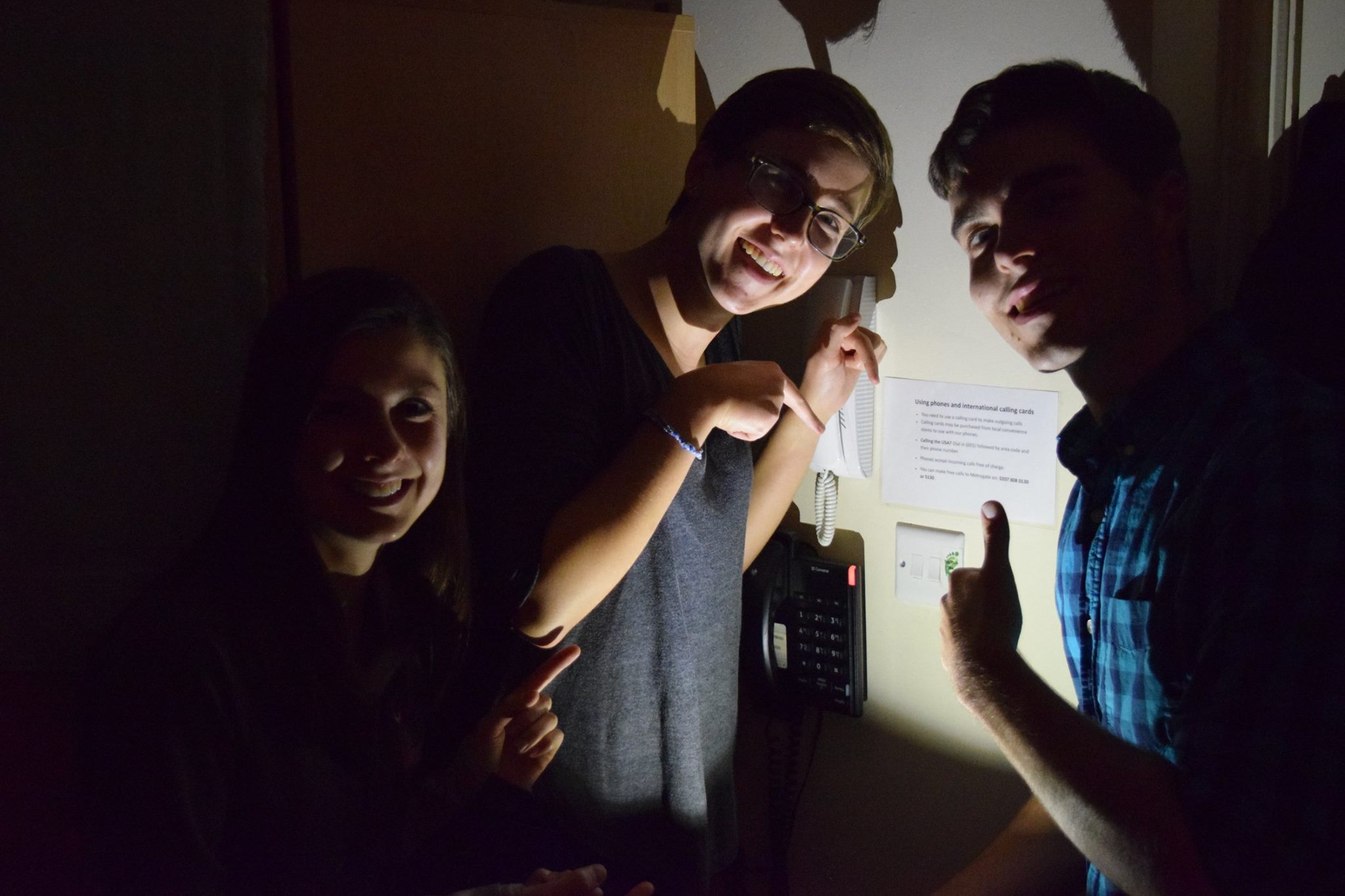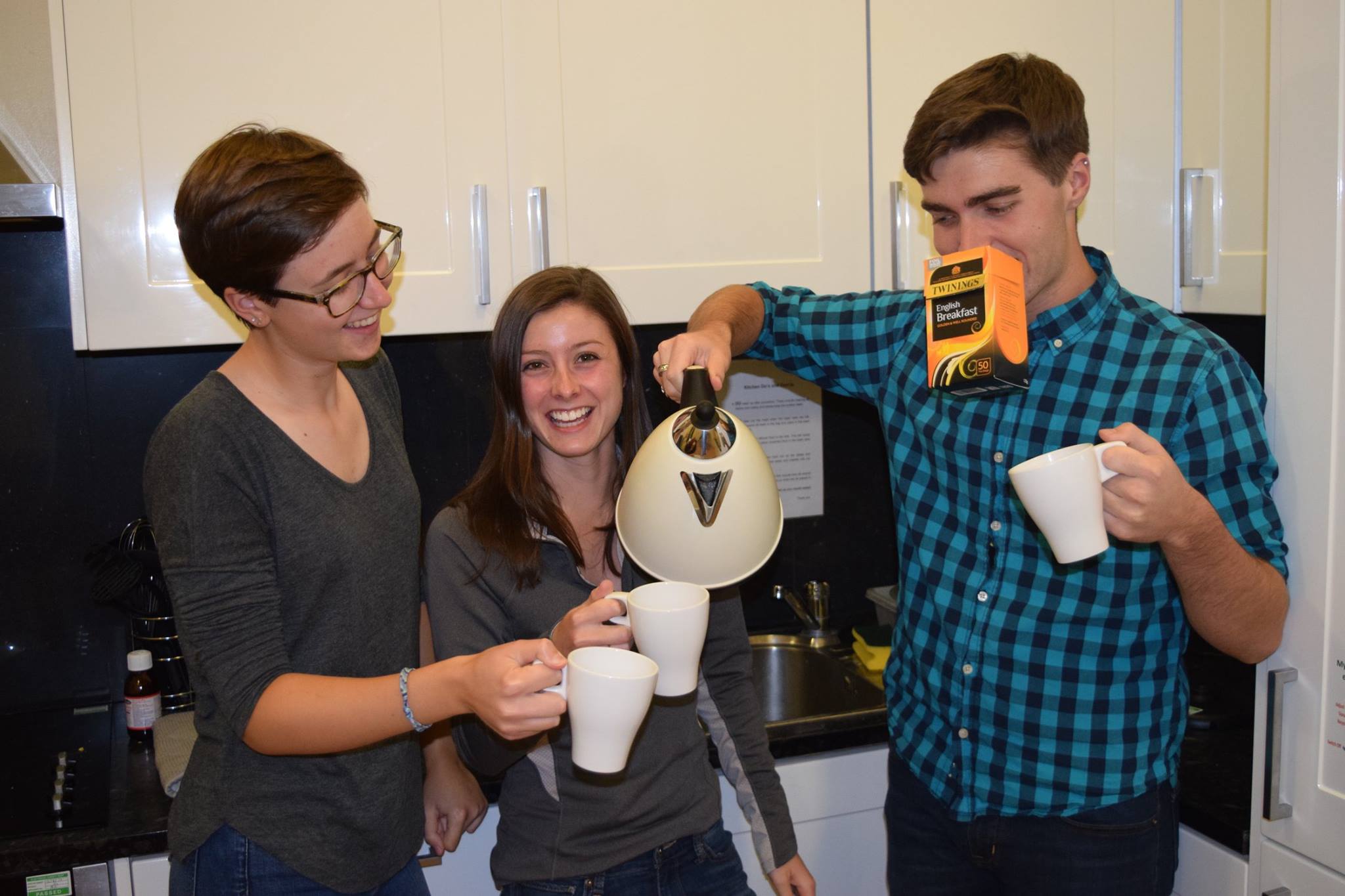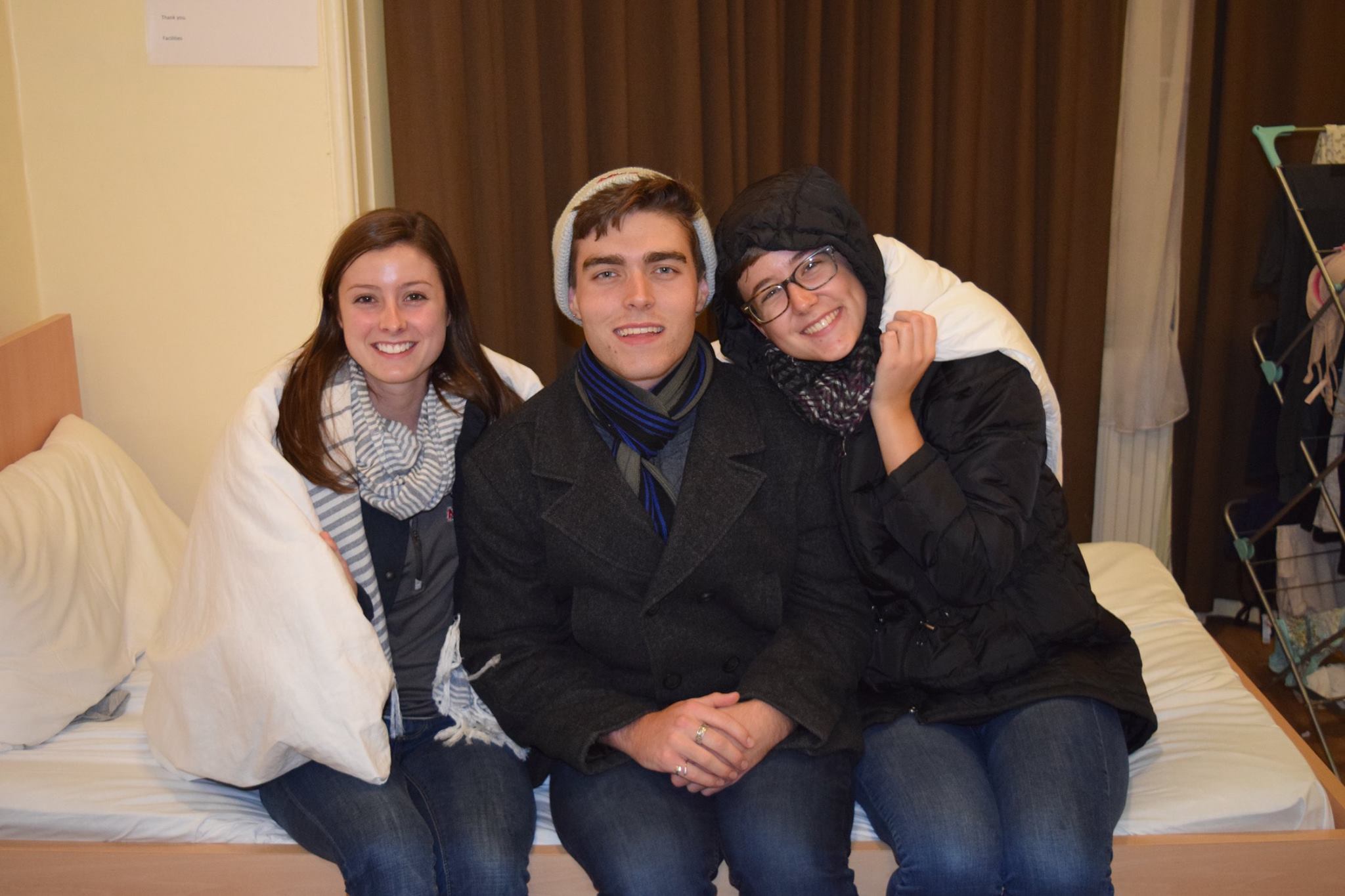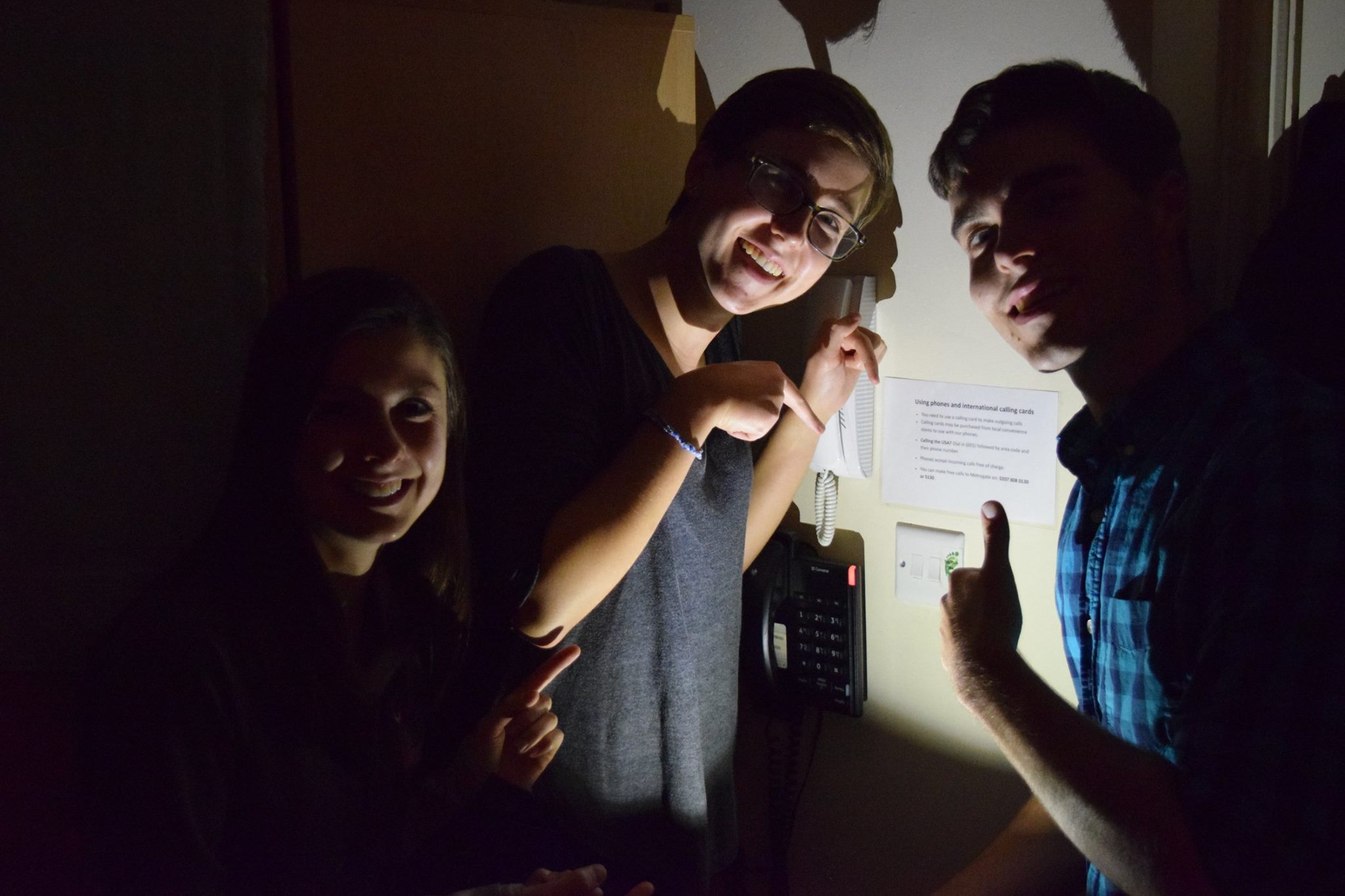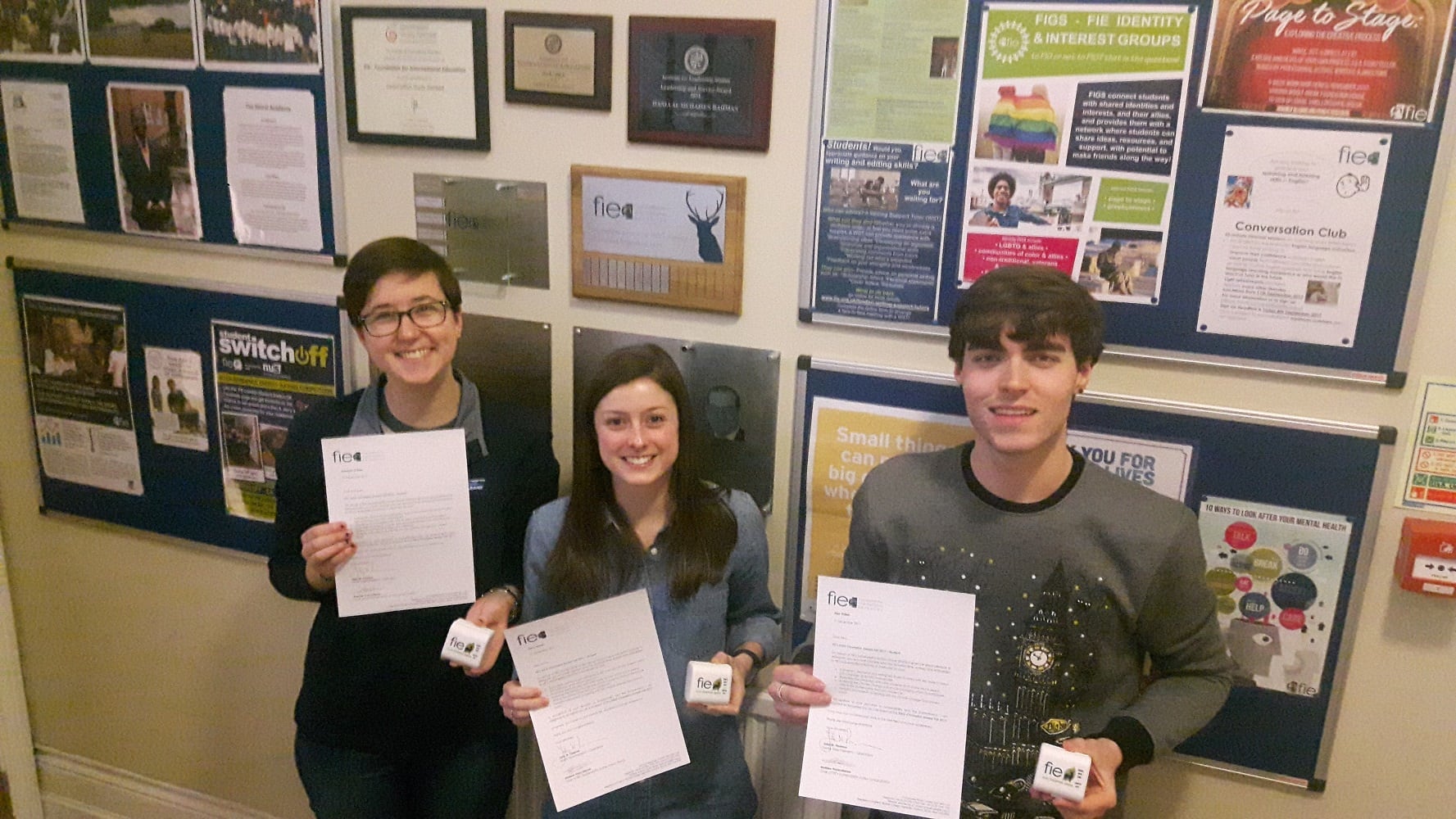 Staff Award: Mieke Berg for:
Commitment in making Student Switch Off a staple FIE initiative over the past four years while making this inter-residential campaign a success
Running FIE's Donation Drive by encouraging all students, staff, faculty and visiting faculty to donate unwanted items as part of our commitment towards sustainability and social justice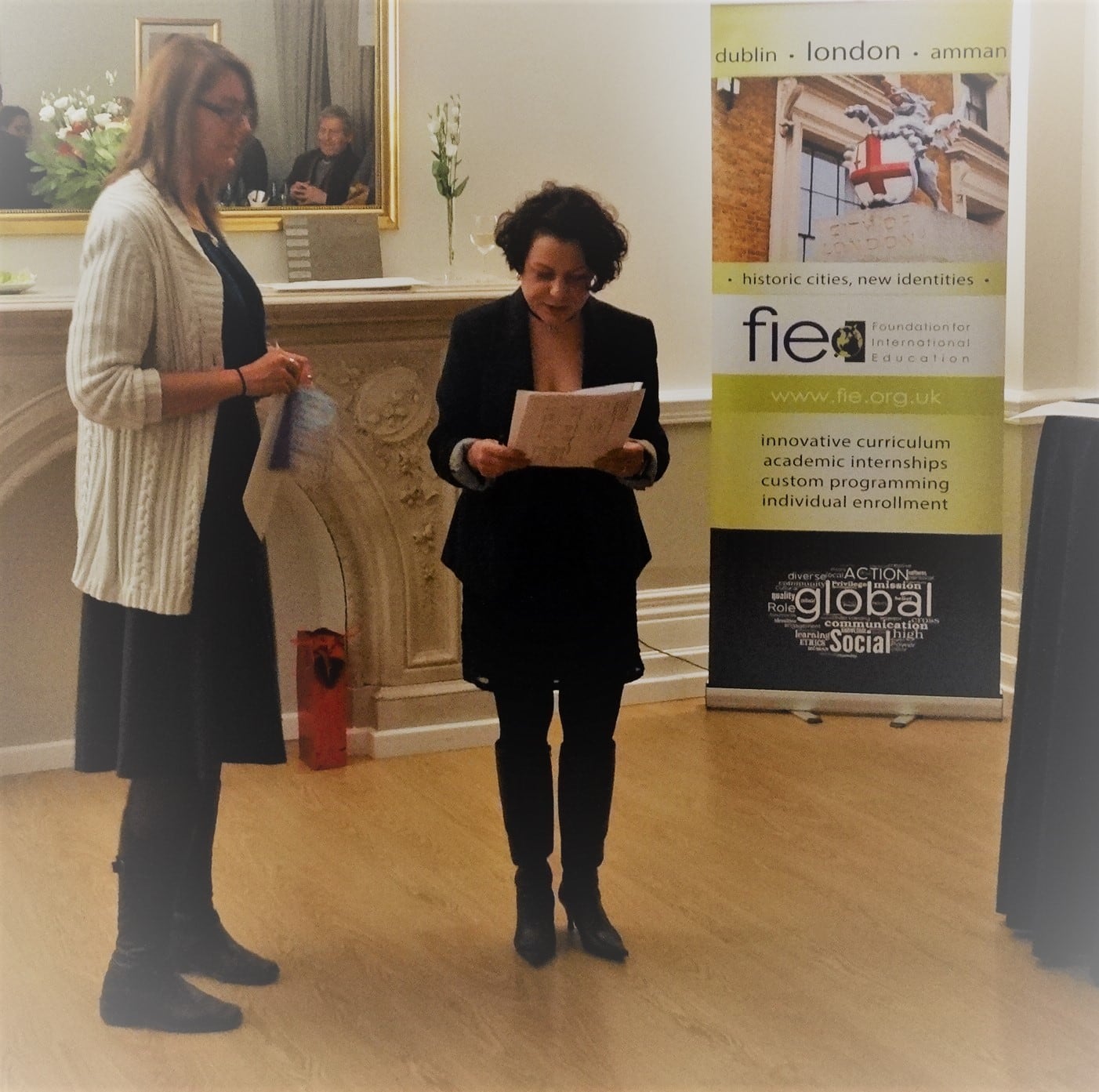 Special Contribution Award: John M. Pearson – StAG members agreed to honour John with a Special Contribution Award for:
Bringing attention and awareness towards the environment and sustainability while implementing it as one of FIE's core value
Establishing and chairing StAG for the past five years
Being instrumental in FIE receiving the Innovation in Sustainability awardcom in 2014, and more recently receiving a Silver rating by AASHE through its Sustainability Tracking, Assessment & Rating System (STARS)
Undying commitment, dedication, leadership and forward vision.
StAG reviewed the award prize, and agreed on honouring our StAG Champions with a worldwide travel adapter with the message 'Travel with Care – Switch Off', a powerful message that evokes our mission in asserting that sustainability and energy-saving starts with us as global citizens.
---
Please join us in congratulating all of the above winners and thank you all for the commitment to the environment and FIE's sustainable development initiatives that you demonstrated throughout the semester.
We hope that students and staff take the knowledge and positive habits that they have developed as part of these initiatives back home with them! We can't wait to see what Spring 2018 students have to offer!