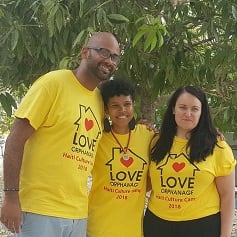 After months of fundraising and planning, FIE staff members Jessica Burbury and Ike Mohar finally made their way to the 2018 Love Orphanage Culture Camp in Haiti this summer to volunteer and see firsthand the children FIE has been supporting for five years.
Haitian native Gabriel Fedelus was inspired to create Love Orphanage after seeing the 2010 Haiti earthquake aftermath and the affect it had on an already impoverished country. The number of homeless and orphaned children in the country was already high, but this event made it reach much greater proportions. Because there are no government funded orphanages in Haiti, Gabriel decided he needed to take action and create a home for some of these children. In April 2011, Love Orphanage officially opened its doors and it now supports 20 children ranging in age from 3 to 15. The goal is not for the children to be adopted, but rather to give them a home in their own country that can nurture them mentally, physically, and emotionally. In order to help facilitate this growth, the Love Orphanage Culture Camp was established to bring volunteers to the orphanage for one week per year to do activities and workshops with the children during their summer. This camp is supported by Drexel University Study Abroad Associate Director Ahaji Schreffler, who runs the small non-profit We The Village in order to help Love Orphanage.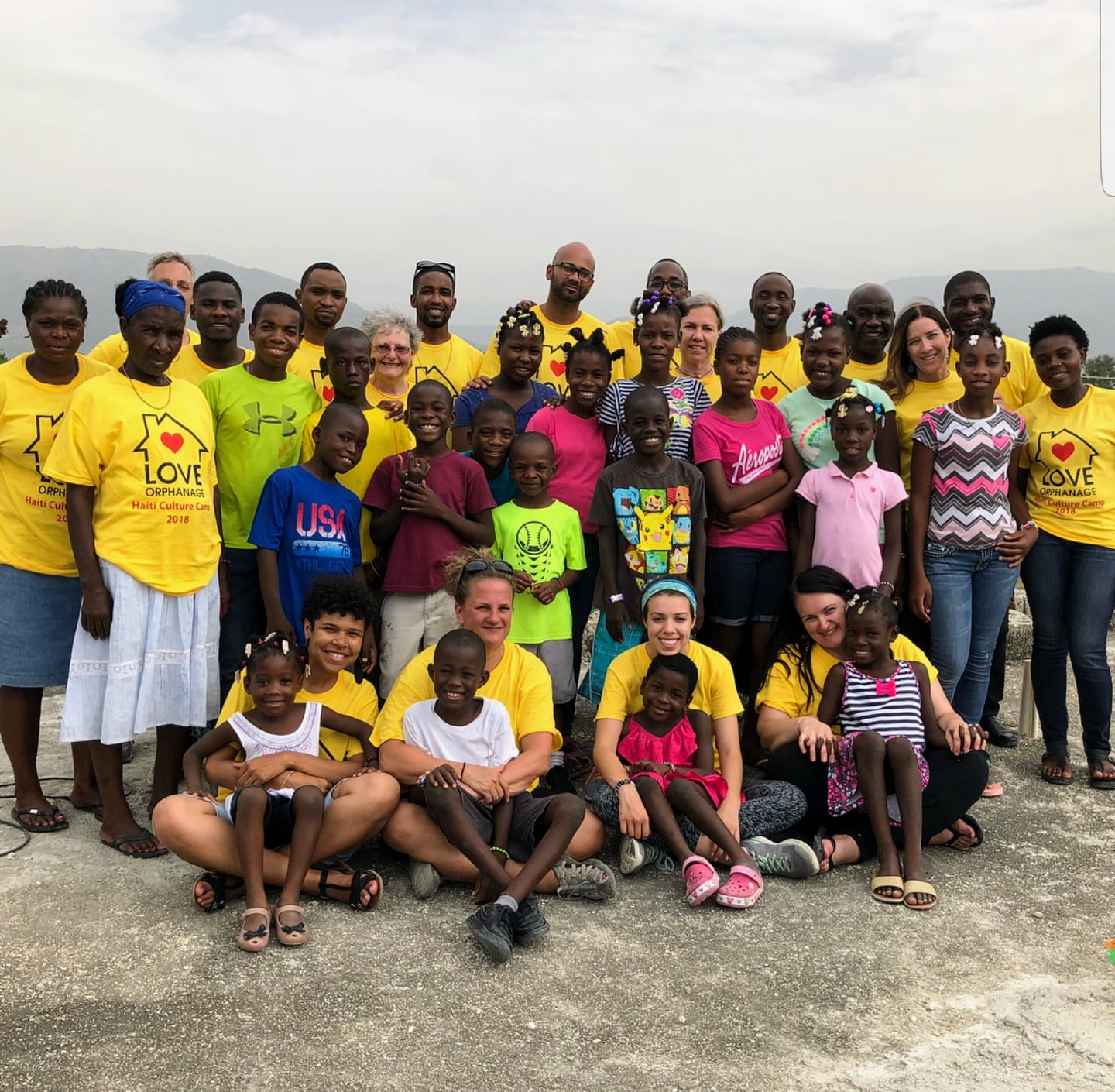 As one of FIE's oldest partners, Drexel University introduced us to Love Orphanage and the amazing work they do back in 2013, and since that time we have supported the charity through our second-hand book drive at the beginning of each semester. We have raised nearly $10,000.00 for the cause in these last five years, and decided to add our manpower to that by sending two staff members to the annual Culture Camp during our anniversary year. After a lengthy long-distance relationship, it was great for our two organizations to finally work together in person and for Jessica and Ike to get to spend time with the children, as well as meet Gabriel and further get to know Ahaji.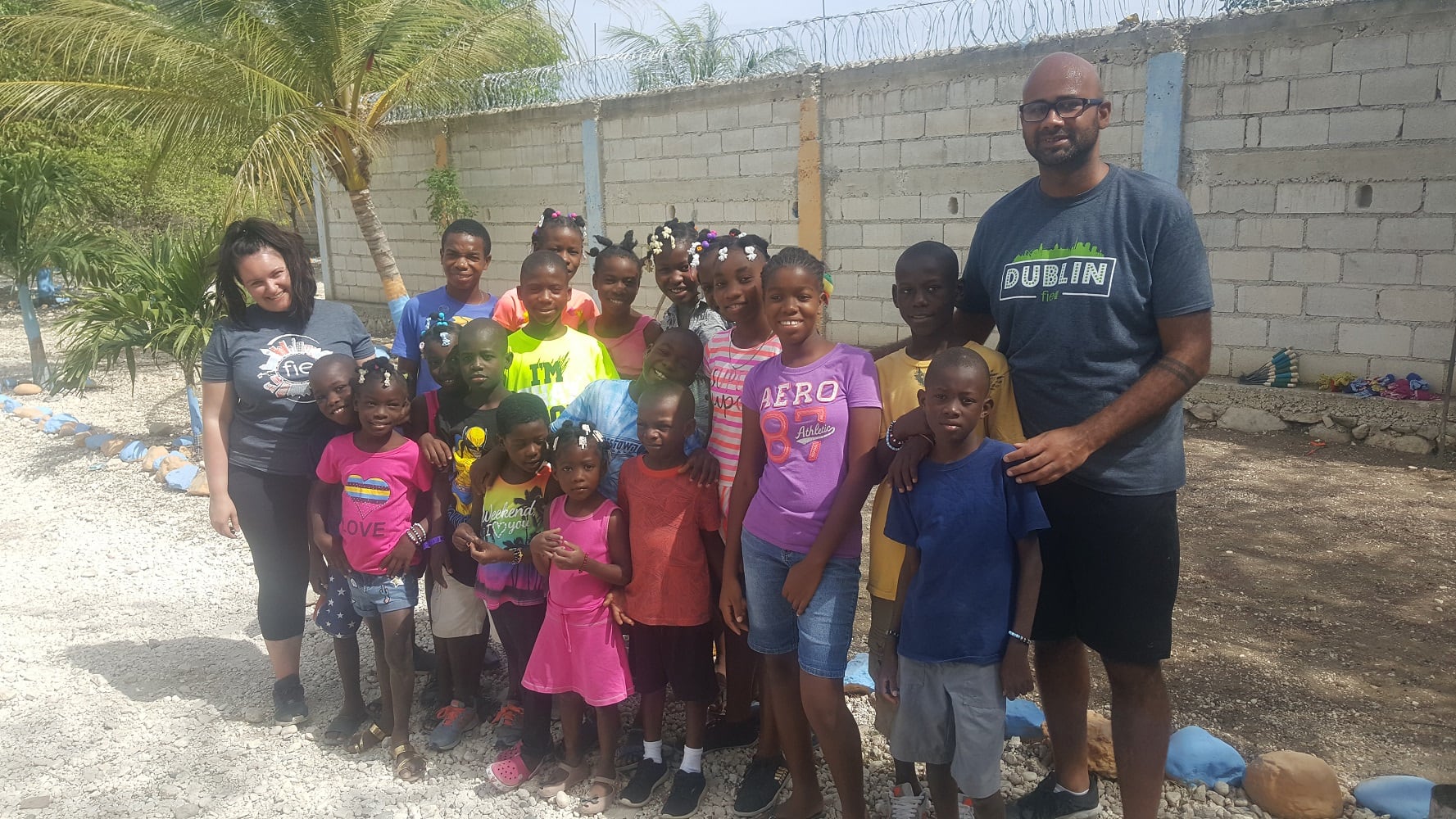 The theme of the 2018 Culture Camp was Our Dreams Make a Difference in the World. This theme was explored through yoga, energy work, sports, and music activities, as well as with craft projects such as dream pennants inspiration bracelets, inspiration canvases, and inspiration t-shirt making. A particular highlight to Jessica and Ike was the garden dream stick exercise. This consisted of star and heart shaped wooden sticks that the children decorated to plant in their newly created garden. The process involved them thinking about their dreams, choosing a representational word, then decorating the sticks and planting them. Love Orphanage had a garden previously but it was destroyed after reoccurring bad weather. The children were excited about the new garden and they are now able to nurture and take responsibility for it. This particular activity felt special to the volunteers as it very much embodied the theme of the camp. The garden has since sprouted seedlings, giving affirmation to the longevity and sustainability of this particular project and activity.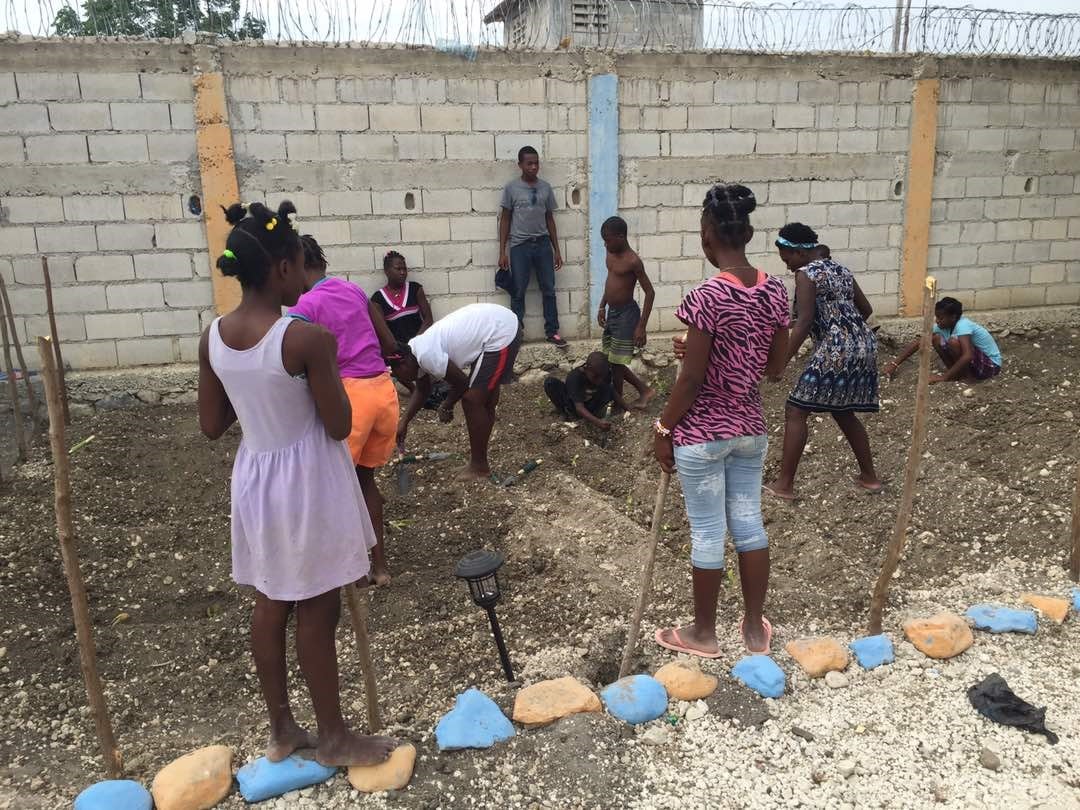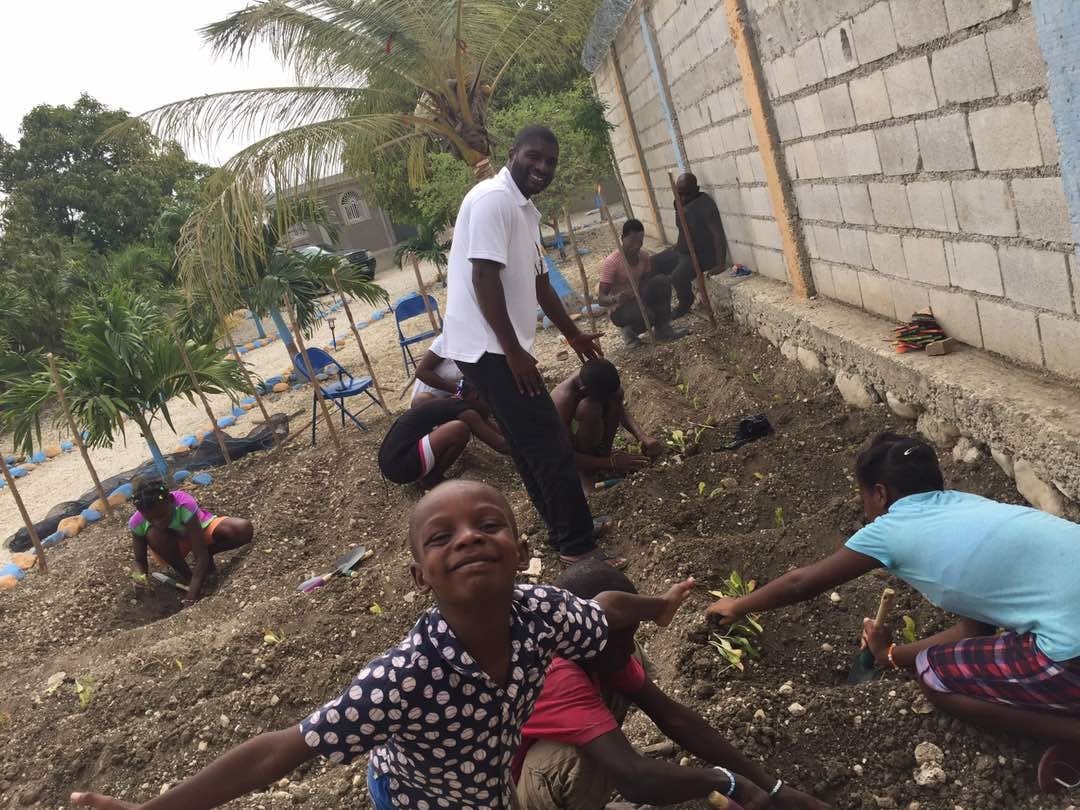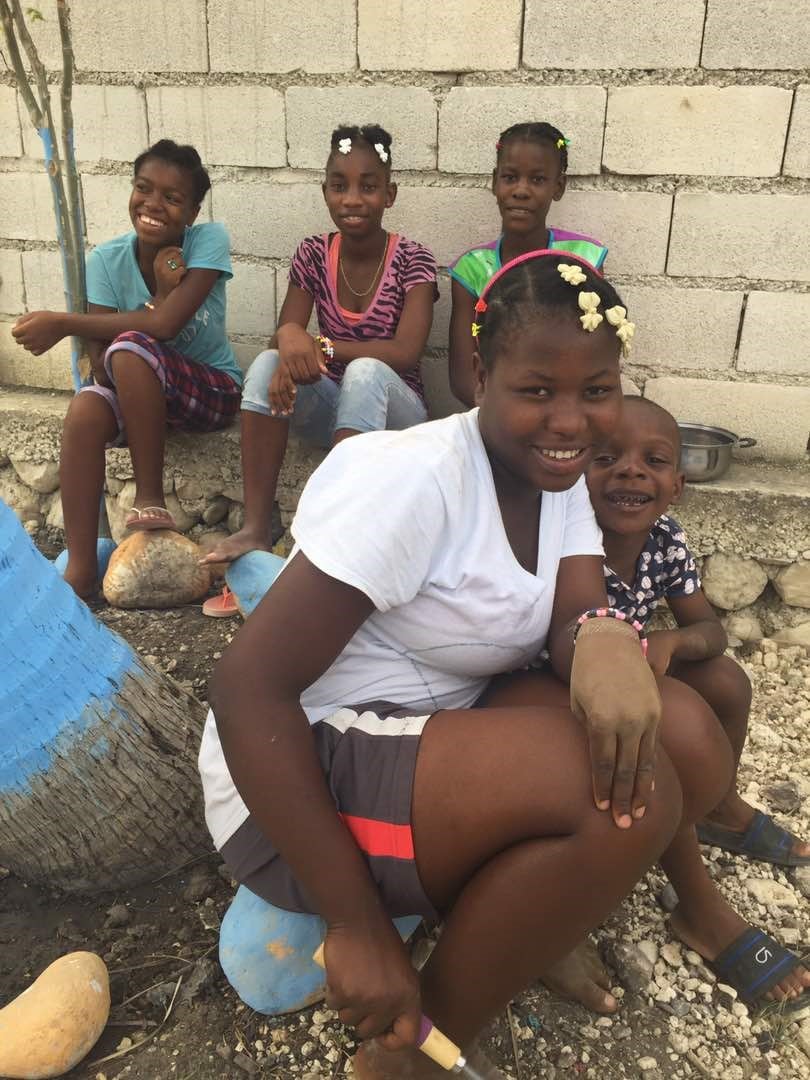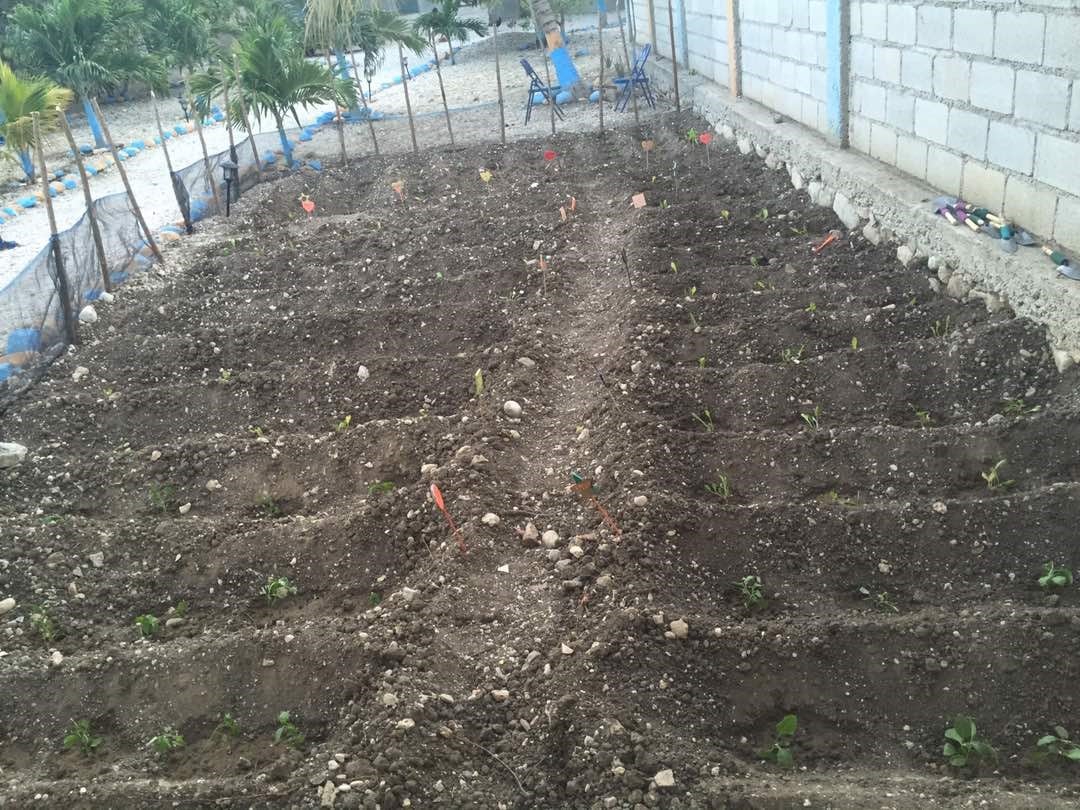 In addition to on-site activities, the volunteers took the children on excursions to Parc Historique de Canne a Sucre, Observatoire, Metal Market, and Wahoo Bay Beach. The day trip to Wahoo Bay Beach was a wonderful day, allowing for a great bonding experience between the children and volunteers. The feeling of excitement and joy was in the air. Jessica and Ike enjoyed eating lunch with the children and learning more about them, as they were fortunate to have Vincent, one of Gabriel's friends and a translator, with them to facilitate conversation. Playing games such as table football and pool after lunch in the restaurant was also really fun and enjoyable for everyone. This excursion provided huge value, giving the children and everyone the opportunity to play, relax and express themselves. There was time to float, play, practice back flips, and splash!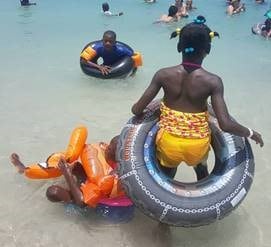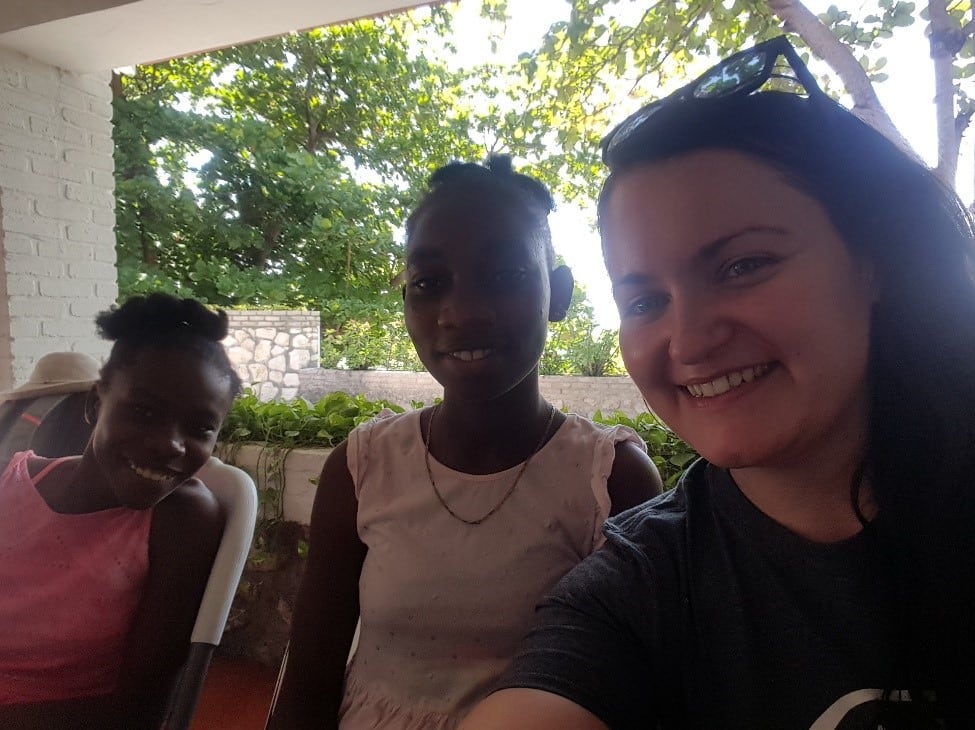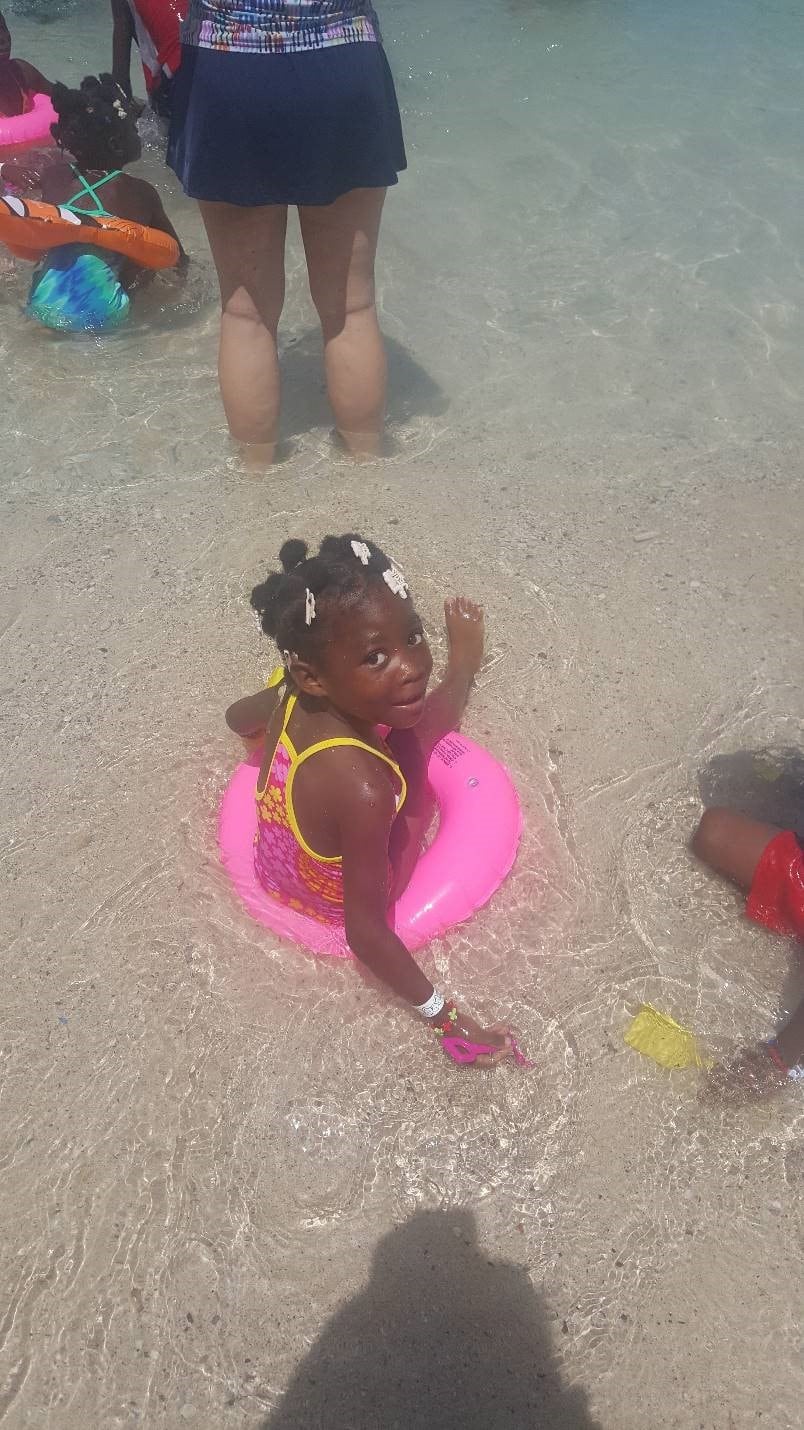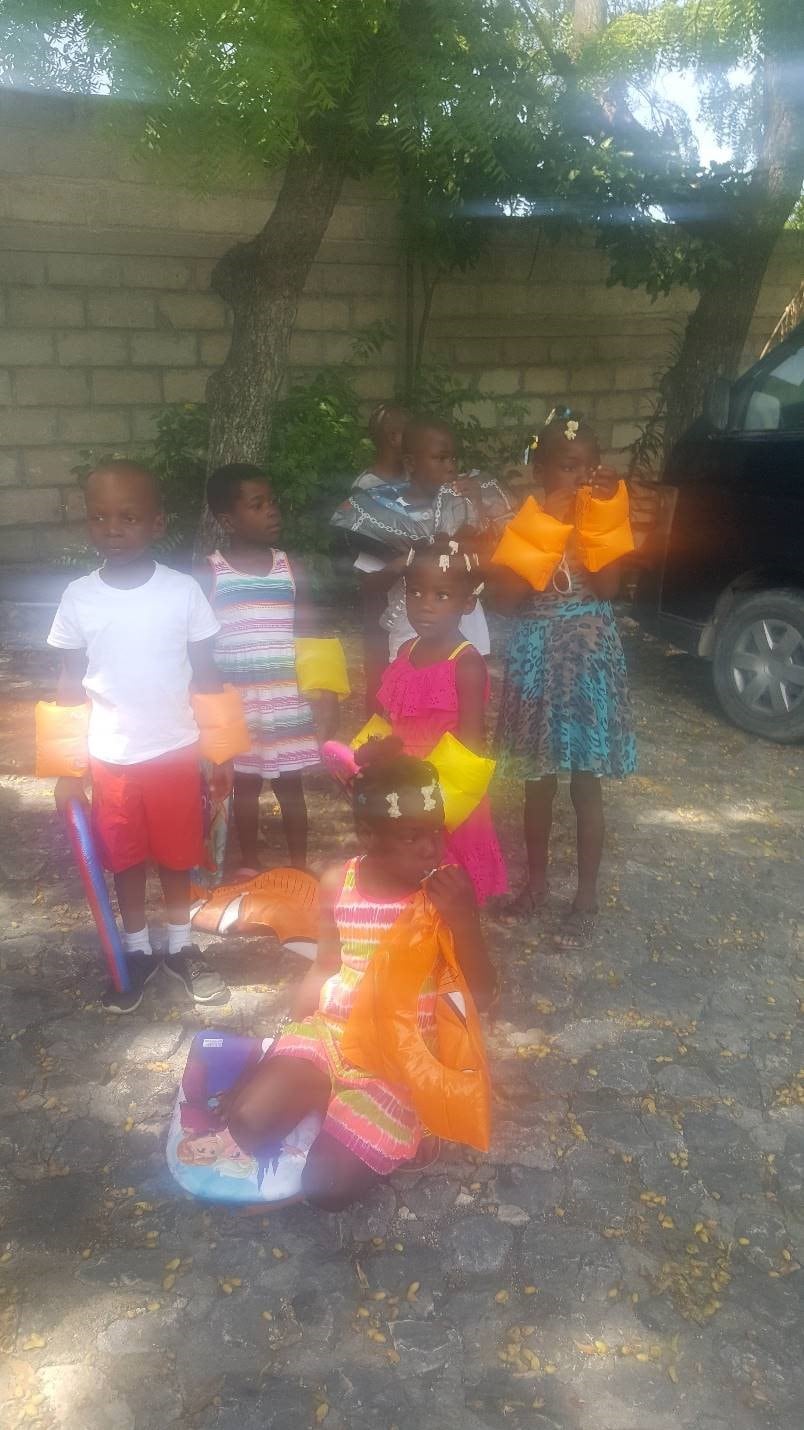 The Culture Camp was an incredible week and experience for all involved. Jessica and Ike very quickly felt a part of the Love Orphanage family as they were so welcomed by everyone including the volunteers, children, translators, Ahaji, Gabriel and his family. FIE is very proud to have been a part of this year's Culture Camp and of all the work Love Orphanage does year round. We encourage all of our partners and students to take a look at their story and the work they do, as we all know that education is one of the most important things children can receive to get them out of an impoverished situation.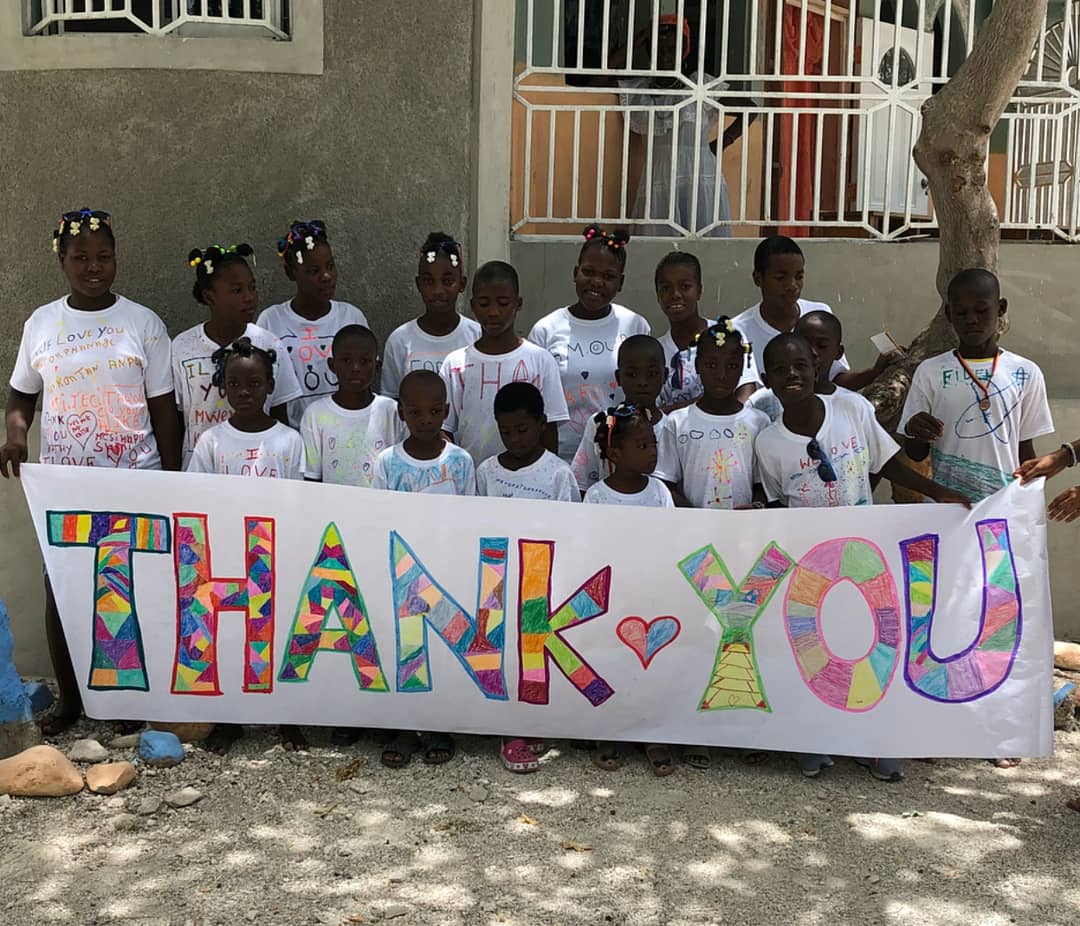 ---
You can donate to Love Orphanage here. This is one of the few charities that receives and uses 100% of its donations directly for the cause.
---
You can learn more about Haiti, its current situation and the efforts being made via these resources:
Education in Haiti: http://www.worldbank.org/en/news/feature/2015/03/12/four-things-you-need-to-know-about-education-in-haiti
Red Cross Relief: http://www.npr.org/2015/06/03/411524156/in-search-of-the-red-cross-500-million-in-haiti-relief
Why are UN Troops in Haiti?? http://www.thenation.com/article/10-reasons-why-un-occupation-haiti-must-end/
Poverty, Inc: Available to watch on Netflix, Google, and Amazon. It takes place largely in Haiti.
Revolutions Podcast: The History of Haiti Episode 15: great overview of key events in Haiti's history from revolution to present.
Haitian Black Pig Epidemic: https://repeatingislands.com/2009/04/28/haiti%E2%80%99s-creole-pig-and-the-other-swine-flu-epidemic/
Oxfam Sex Scandal in Haiti: https://www.democracynow.org/2018/2/21/edwidge_danticat_i_hope_oxfam_sex
Clinton Foundation: http://www.nytimes.com/2016/03/15/us/politics/hillary-clinton-haiti.html?_r=0
Although the single story coming from dominant cultures/main stream media about Haiti and most other post-colonial states is that their "failure" is due to government corruption, the story is far deeper and complex. Haiti was the richest of the French colonies, known as the "pearl of the Caribbean" from its independence in 1804 to present day, financial and political agendas from world powers have largely influenced Haiti and have led to much of the current dysfunction and poverty. It is helpful to keep this in mind when thinking about the many challenges that currently exist there.