August 30, 2013
FIE HITS ALL THE RIGHT NOTES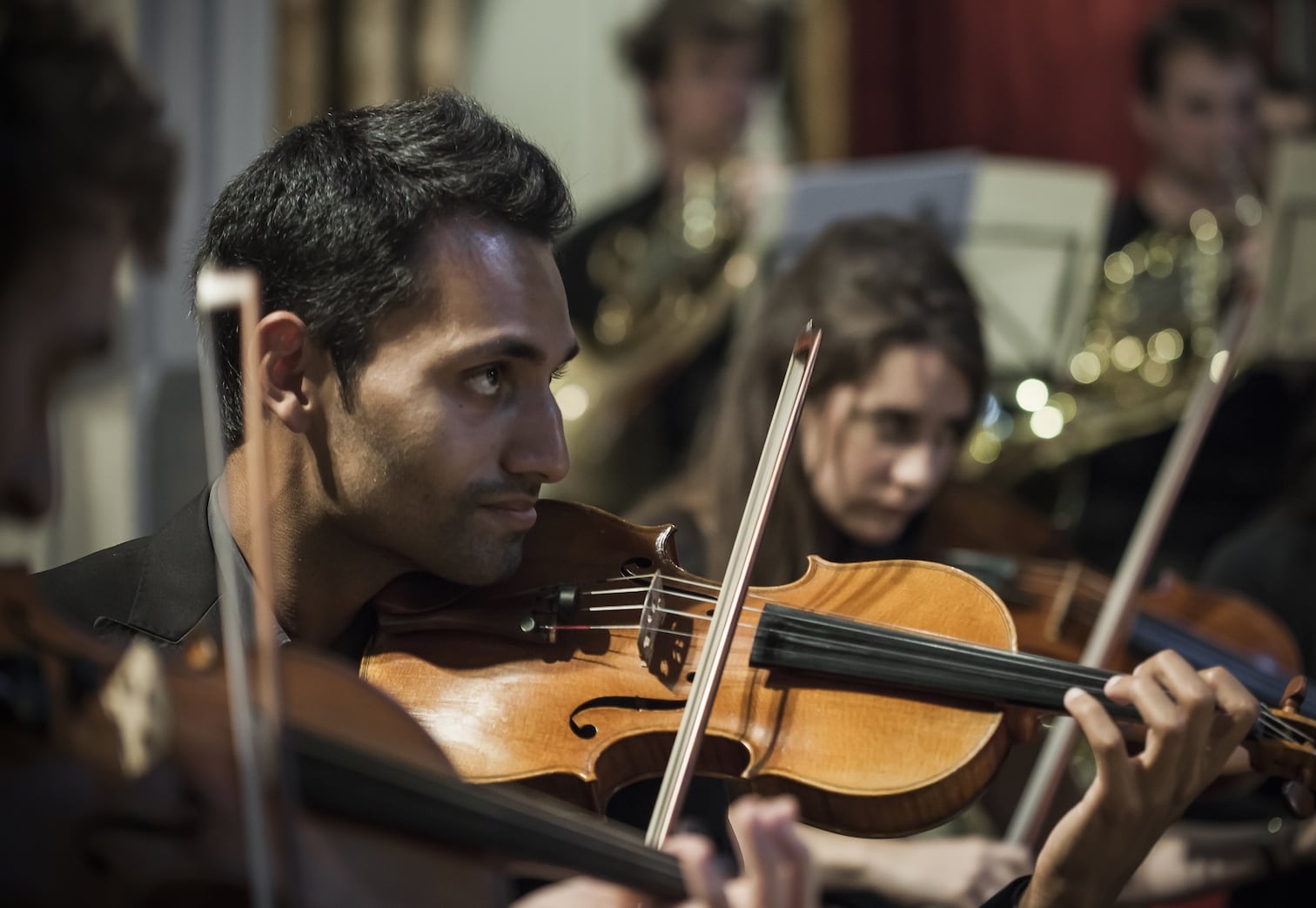 An inspired musical milestone occurred on August 29 when, for the first time ever, FIE kicked off the fall 2013 semester with a special concert presented in collaboration with London's acclaimed Orchestra Vitae. The inaugural event, which was attended by FIE's students, staff and faculty, was designed to not only welcome students, but to celebrate their new temporary home city with a unique blend of music and words. By all accounts, the event, which took place in historic St. Stephen's Church where T.S. Eliot once worshipped, achieved its ambitious goals and then some!
FIE faculty Christopher Cook and Brian Ridgers read selections from Samuel Johnson, William Wordsworth and William Shakespeare, among others, while the orchestra provided the musical backdrop for the festivities, playing everything from Gustav Holst and Joseph Haydn to a medley of James Bond tunes. John M. Pearson, FIE's Vice President of Operations described the evening as "outstanding."
"London has been an inspirational setting throughout the centuries and home to an incalculable variety of diverse creative artists," said Pearson in an address to the new students. "London will be your home for the next few months and we know [the concert] will inspire you to learn as students and to develop as global citizens," he told them. "Welcome to London and FIE!"
The concert was such a smashing success; another, even larger performance, is set for Tuesday, October 29th. During the upcoming concert, the orchestra will perform a piece by famed living British composer Stephen McNeff. The forthcoming event will also move from St. Stephen's Church to the brand new 800-seat St. John's Smith Square in order to accommodate the larger audience. A free outreach event sponsored by the Family Arts Festival will precede the October show.
FIE is a proud education partner with Orchestra Vitae and conducter Michael Cobb. The relationship means that visiting students have the opportunity to integrate with London culturally in a way that is unique in the international education community. Or, to quote William Wordsworth in his poem "Westminster Bridge,"
Dull would he be of soul who could pass by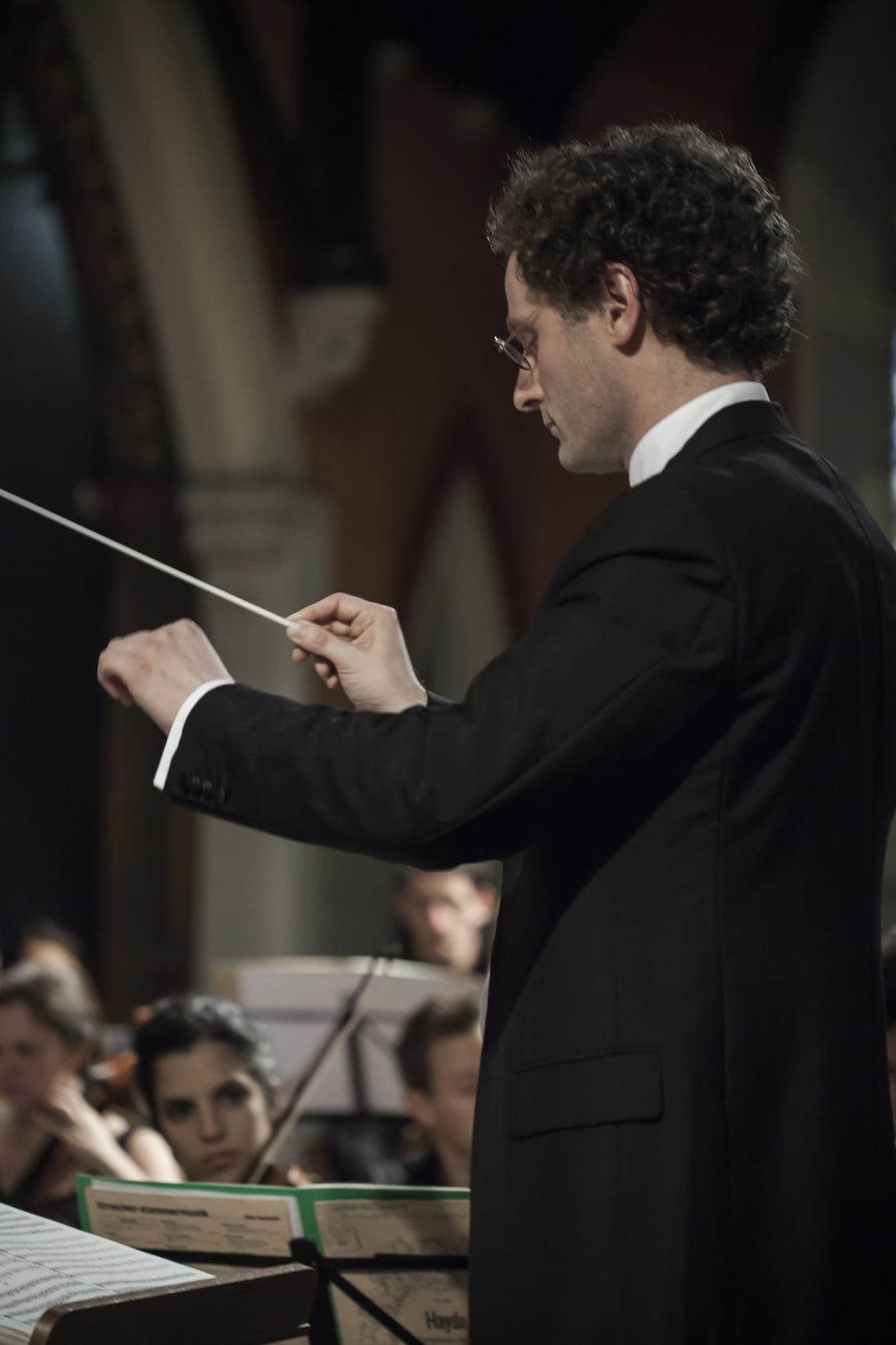 A sight so touching in its majesty:
This City now doth like a garment wear
The beauty of the morning: silent, bare,
Ships, towers, domes, theatres, and temples lie
Open unto the fields, and to the sky,
bright and glittering in the smokeless air.