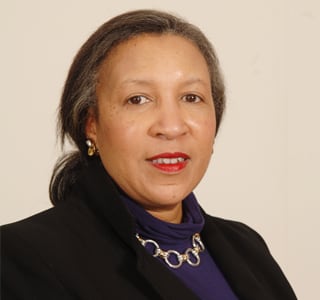 Carol Madison Graham writes for the international education market on cultural engagement and conflict. She is an ex-US diplomat in Europe and the Middle East and a former executive director of the US-UK Fulbright Commission. Carol has lectured on Middle East history and politics and is proficient in several languages. She is a trustee of the Marshall Scholarships Commission and the International House Trust. Carol volunteers in her local community as chair of the Police Liaison Group and in various lay positions in the parish.
FRIDAY 7TH APRIL
Welcome and Opening Keynote Address
7:00pm

Carol Madison Graham
Diversity Leadership in the Age of Intolerance


This keynote lecture will address why diversity and inclusion matter and
why they present unique opportunities and difficulties for leadership.


Guiding Questions:
1. How to define Diversity Vs Inclusion?
2. What are today's Leadership challenges?
3. How do you build credentials as a leader for everyone?
Carnegie UK Trust, Vice Chair