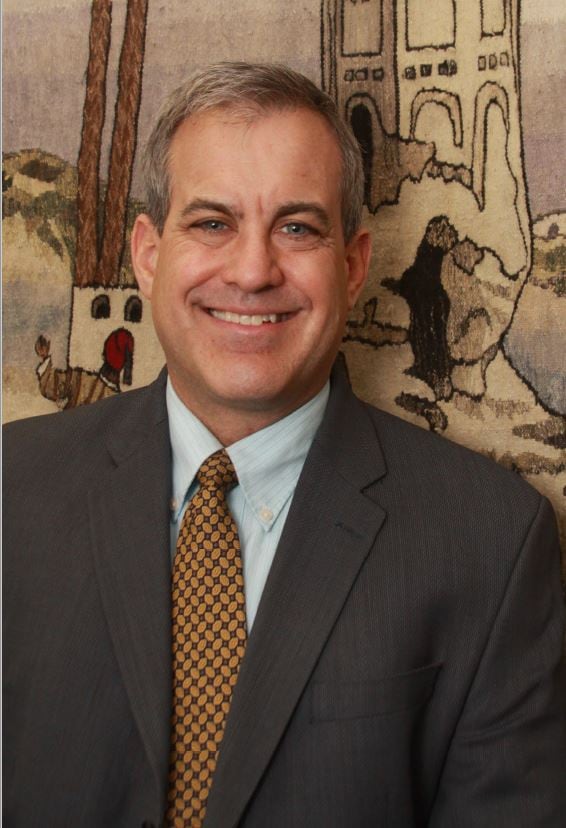 As the Associate Director for Inclusion Initiatives at George Washington University's Multicultural Student Services Center, Timothy Kane directs the Lesbian, Gay, Bisexual and Transgender Resource Center and oversees GW Religious Life. In this position, Timothy creates safe space for authentic dialogue and empowering communication regarding personal identities, individual strength, and campus community growth. Through the lens of diversity and inclusion, Timothy invites students, staff, and faculty to embrace their role as servant leaders and agents of constructive social change. He has over 20 years' experience engaging diverse populations. Timothy received his Bachelors of Arts from Hamilton College, his Masters of Divinity from Harvard University, and his Masters of Theology in Justice and Peace Studies from Maryknoll School of Theology.
SATURDAY 8TH APRIL
Morning Keynote Address
9:00am - 10:45am

Timothy Kane
The Rough Guide to Life's River:
Who's in your Raft?


Life is a river and we are all meant to get wet! How can our personal
identities help us navigate both whitewater and calm pools? Who shares
our raft and how are we all included in the journey? What whirlpools keep
us stuck from progressing and how do we lead by letting go?
Let's share our wisdom, ask our questions and jump right in; the water's great!

Guiding Questions:

1. How do our minority and majority identities help us navigate life's river?

2. Why is it important (if not life-saving) to have diverse people in our raft as we travel life's river?

3. How and when do we choose to paddle or go along for the ride? Is our journey of life's river meant to be all struggle?

4. What whirlpools stop our progress? How do we escape them when we are trapped and avoid them all together?

5. Who do we look to as our guides along our journey of life's river?
Associate Director for Inclusion Initiatives, George Washington University