FIE HONORED WITH

SUSTAINABILITY

AWARD
FIE is honored to have received The 2014 GoAbroad Award for Innovation In Sustainability for our participation in the UK's National Union of Students Student Switch Off Scheme. The award is a wonderful affirmation of FIE's long standing commitment to sustainability – a central articulated value in FIE's educational mission.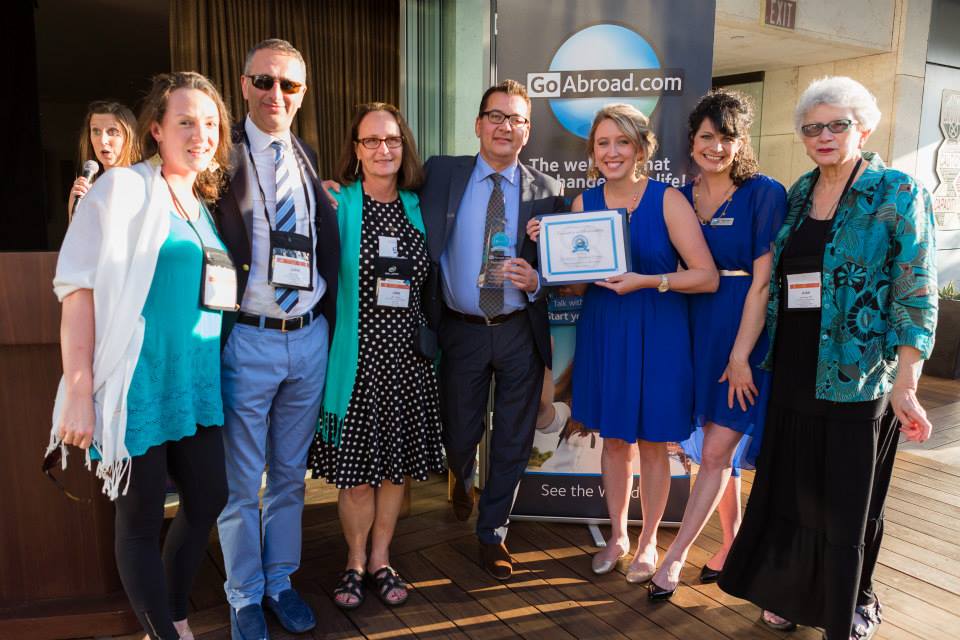 In 2014, FIE London became the first and only non-university participant in the Student Switch Off (SSO) scheme. SSO is a nation-wide campaign that encourages students to save energy when living in university halls of residence. Over 300 students in all four of FIE's residences participated during the inaugural spring 2014 semester, demonstrating significant energy savings.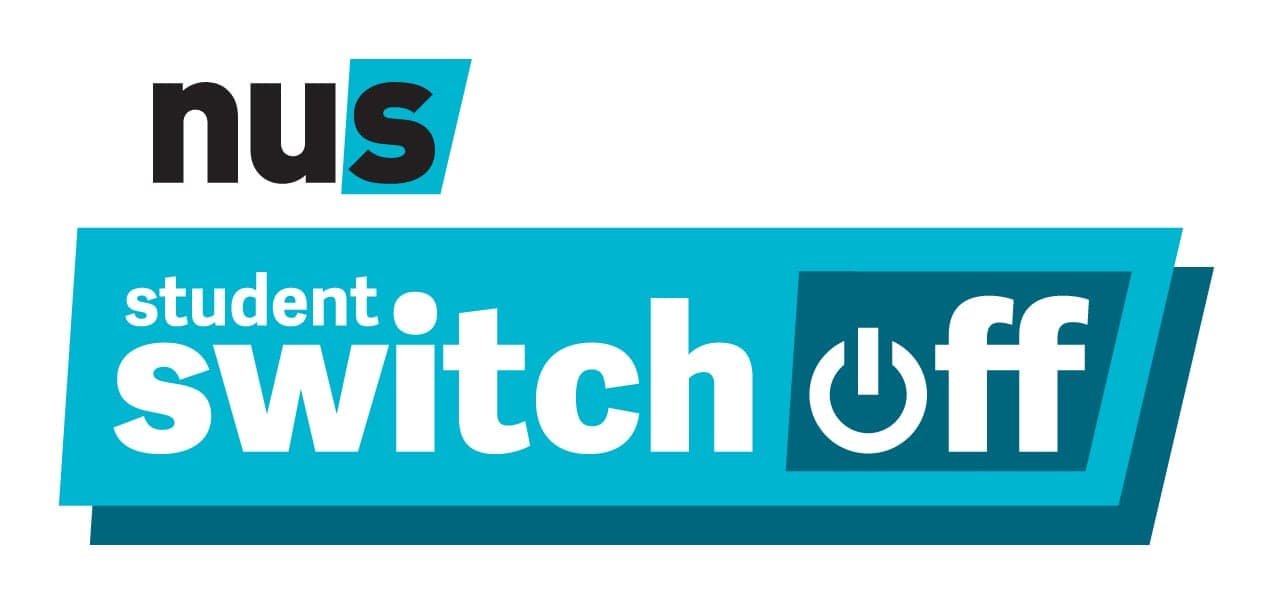 Energy usage in the winning residence was reduced by 20% compared to previous years. Altogether, FIE London SSO participants reduced carbon emissions by 6 tons which is equivalent to making over 377,000 cups of tea or taking 65 round-trip flights from London to Manchester! FIE's involvement in SSO was a resounding success. As a result the competition will continue each semester.
Accepting on behalf of FIE (L-R): Anna Welton, Institutional Relations Manager, Western US; John Janoudi, Vice President, Facilities; Jane Dickson, Institutional Relations Manager; John M. Pearson, Vice President, Operations and Chair, FIE Sustainability Action Group; Joan Gore, Senior Academic Development Director