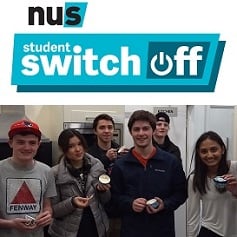 And the winning residence of the Fall 2017 NUS Student Switch Off is... Metrogate! Student Switch Off (SSO) is a national campaign that encourages students to save energy while living in residence halls, and FIE students have participated since 2014. This semester the Metrogate residence saved the most energy, earning a Ben & Jerry's prize pack.
It was a close race, but Metrogate prevailed as the winners of the Fall 2017 NUS Student Switch Off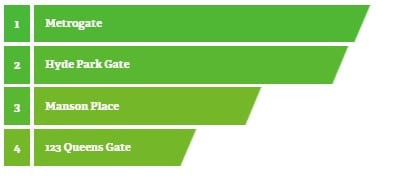 The winning students enjoyed their Ben & Jerry's Ice Cream reward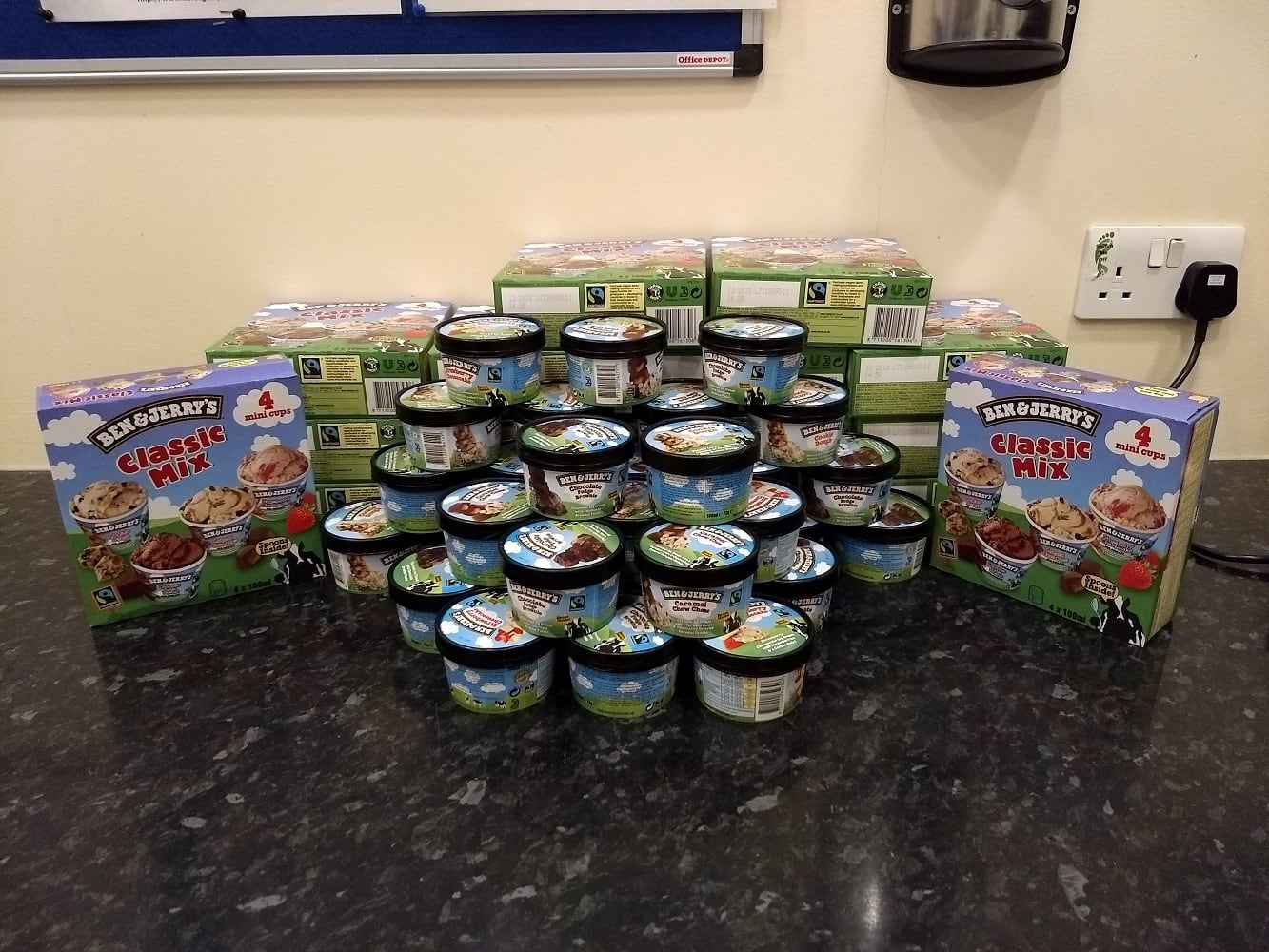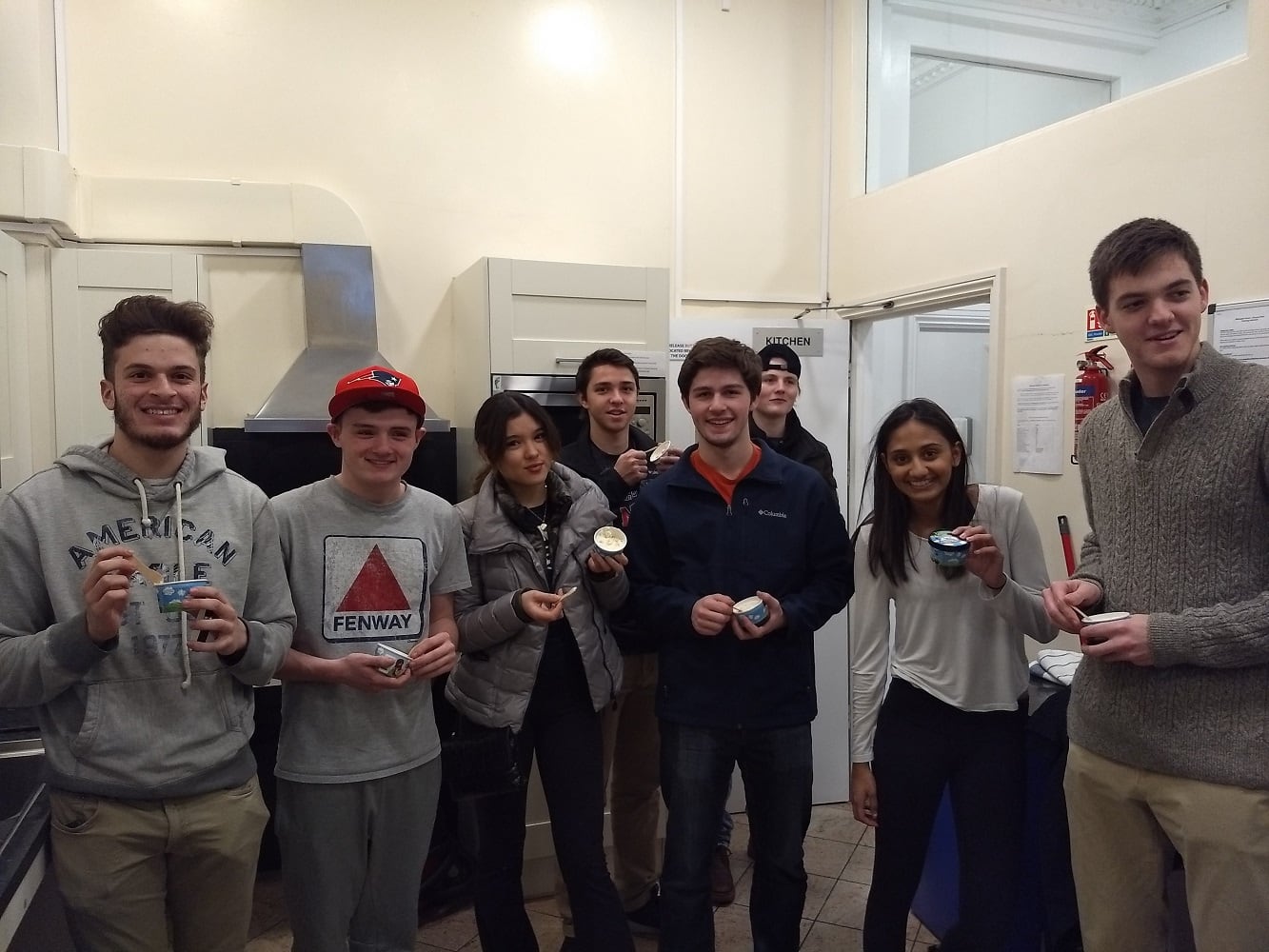 Please join us in congratulating Metrogate, as well as all of the students who participated in the Fall 2017 SSO. Sustainability is one of FIE's core values and we highly appreciate our students' efforts to save energy. This small habit can make a huge difference for the environment as a whole, and we hope students continue these initiatives at their home universities and beyond.
---
FIE became the first and only non-university participant in the UK's National Union of Students Student Switch Off (SSO) scheme in 2014, and since then energy usage has reduced dramatically. Student Switch Off is a nation-wide campaign that encourages students to save energy when living in university halls of residence. The program focuses on peer-to-peer communication and creating a sense of competition to provide incentives that go beyond just being more 'environmentally friendly'. Over 300 students in all four of FIE's residences participate, demonstrating significant energy savings. During the spring 2014 semester, energy usage in the winning residence was reduced by 20% compared to previous years. Altogether, FIE London SSO participants reduced carbon emissions by 6 tons which is equivalent to making over 377,000 cups of tea or taking 65 round-trip flights from London to Manchester!