HOST UK promotes international friendship and understanding by arranging for international students to meet UK residents in their homes. Stay with a host family for the weekend to get out of your comfort zone, learn more about life in the UK, enjoy home cooked meals, explore new parts of the country, share your culture, and form lifelong friendships.

You can sign up prior to arrival. HOST UK needs at least 3 weeks to process your application and look for a host family based on your selected dates, so we recommend that you apply as early as possible.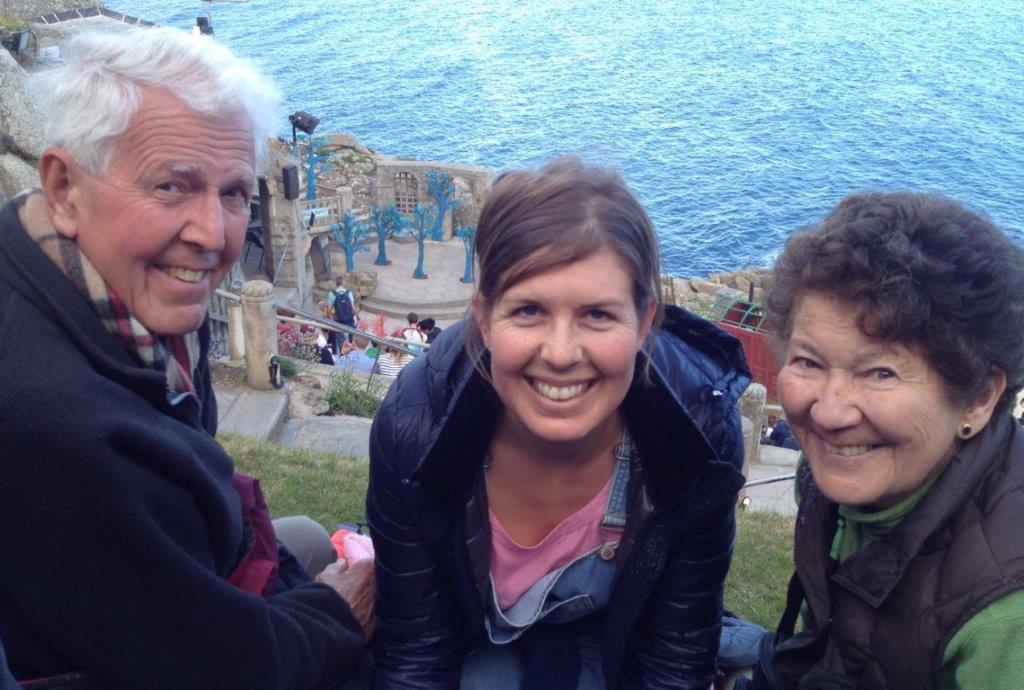 HOW DO I SIGN UP?
1. Pay your subsidized HOST UK fee of £35 on the FIE website*
2. Complete your application form on the HOST UK website
3. FIE will get a notification from HOST UK and we'll confirm that you've paid your fee
4. HOST UK will then be in touch with details of your host family as soon as possible
*Current payment page for students arriving at FIE in January 2019
---
FURTHER INFORMATION
Pick 3 weekends and keep them free until HOST UK confirms your visit date
HOST UK will pick the best available host for you based on your suggested dates
Once you submit your HOST UK application there are no refunds
The £35 fee does not cover travel costs to your host's location
HOST UK staff and hosts are volunteers so be patient while waiting for a response
Don't forget to fill in a travel form BEFORE you go
---
WHAT DO FORMER STUDENTS SAY?
"I was really happy with my placement. I had a wonderful time. It was really nice to have a weekend away from the city to unwind, and my host was kind enough to take me on a seaside walk. It is the best experience you will have. I felt like a part of the family, as soon as I got there. They tailor your stay towards what you want out of it."
"I had a great time with my hosts and I loved meeting their daughter who was in town for the weekend. We went to the sea and I loved listening to their stories and the history of the town, which they told us during our drive. I had an amazing weekend with my host family because of their welcoming spirit and energy. I learned many things from them and we had many interesting and enjoyable conversations. I would highly recommend a host stay to any student who studies abroad."