Staju Jacob, MMS, PGCAPHE, FHEA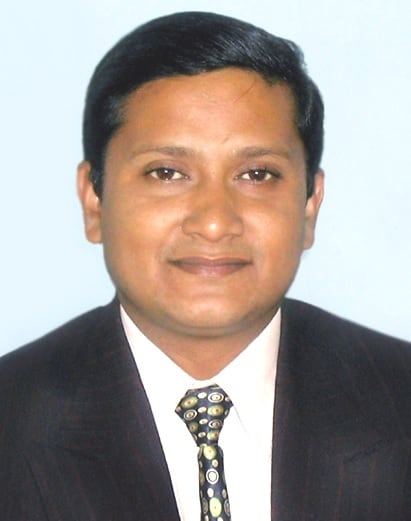 Having gained his Master's degree in Business and Management, Staju worked in various capacities within the industry in sales and marketing positions. From 1999, he has been an academic, teaching at undergraduate and post-graduate levels in India and UK. In India, besides his regular teaching, for almost 6 years, he has also been a trainer/consultant to government and semi-government organizations, training executives/participants on areas such as: Collective Decision-making, Communication, Understanding Customer Behavior and Attitudes. In the UK he has taught diverse modules related to Business, Marketing, Consumer Behavior and Human Resources Management in various private colleges. From October 2010 to October 2011 he was the subject specialist in Marketing area in a college. Staju Jacob also holds a Higher education post-graduate teaching degree from King's College, London.
Staju Jacob is passionate about Marketing and Business, and his creative and playful teaching style allows him to captivate audiences and guide them through complex and analytical processes successfully. His research has led to some publications, newspaper articles and conference speaking commitments, including co-authoring a paper on Business Process Outsourcing which was presented at the 8th International Conference on Operations and Quantitative Management held in Thailand in 2007. His paper on tourism at an international conference in 2008 won the merit certificate for one of the best 2 papers presented at the conference. Staju has also reviewed manuscripts of books for Tata McGraw Hill on Sales & Distribution and Services Marketing.
In terms of leisure interests, Staju Jacob is a prolific reader and loves going on long walks. When he gets time, he also likes to swim.