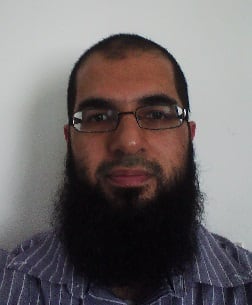 With over 10 years of experience working within Higher Education, Imran has taught and developed a variety of management and marketing courses at undergraduate and postgraduate levels.
His research interests are in the fields of digital marketing, research methodologies for the Internet and social media consumption. He has presented a number of papers on these topics and has also reviewed papers for the Academy of Marketing. He is also a member of the Academy of Marketing and has served as the Deputy Chair of the Academy of Marketing's e-marketing special interest group.
Imran also runs his own consultancy boutique. He has worked with various organizations and businesses providing educational consulting, professional development, conference management and strategic consulting services. His clients have included educational institutions, telecommunications companies, charities and professional membership organizations.