SGLC 2020 CONFERENCE REGISTRATION FORMS
Earlybird registration ends on January 31, 2020!
* Please note that we cannot sponsor visas or issue invitation letters for any conference participants or presenters, or assist with the visa process in any way. We can, however, provide written confirmation of your conference payment and registration once full payment has been made. If you require a written confirmation please contact This email address is being protected from spambots. You need JavaScript enabled to view it.
For Students

This form is for FULL WEEKEND CONFERENCE REGISTRATION for undergraduate and graduate students who are enrolled in a recognized study abroad or university/college program. Fee includes all conference sessions, keynote addresses, refreshment breaks, food, and a drinks & canapé' reception

We cannot offer refunds for cancellations however we will accept a replacement person to attend the conference upon notification.

£80


For Non-Students

This form is for FULL WEEKEND CONFERENCE REGISTRATION for non-student conference attendees including professionals, advisors, university staff, presenters, and chaperones. Fee includes all conference sessions, keynote addresses, refreshment breaks, food, and a drinks & canapé' reception

We cannot offer refunds for cancellations however we will accept a replacement person to attend the conference upon notification.

£95

For Sponsored Participants

This form is for FULL WEEKEND CONFERENCE REGISTRATION for students and non-students who have had their conference registration paid for by their home institution, FIE, or other sponsoring body. This also includes students who have paid the £60 lab fee for the Ethical Leadership course and FIE Spring 2020 scholarship students.

A record of students using this form will be sent to the home institution.

SPONSORED - £0
For Groups
If you would like to register a group in bulk, please email

This email address is being protected from spambots. You need JavaScript enabled to view it.

. We will then provide you with a group registration form and information on payment and invoicing processes.

Saturday Only Conference Registration

Includes: Saturday conference sessions, keynote address, panel discussion, refreshments breaks, and lunch
£40
Optional Saturday Night Walking Tour - City of Westminster

Takes place Saturday evening after conference sessions end. More information below!

£12
Having trouble with the online forms? Unsure of which one to fill out? Email This email address is being protected from spambots. You need JavaScript enabled to view it.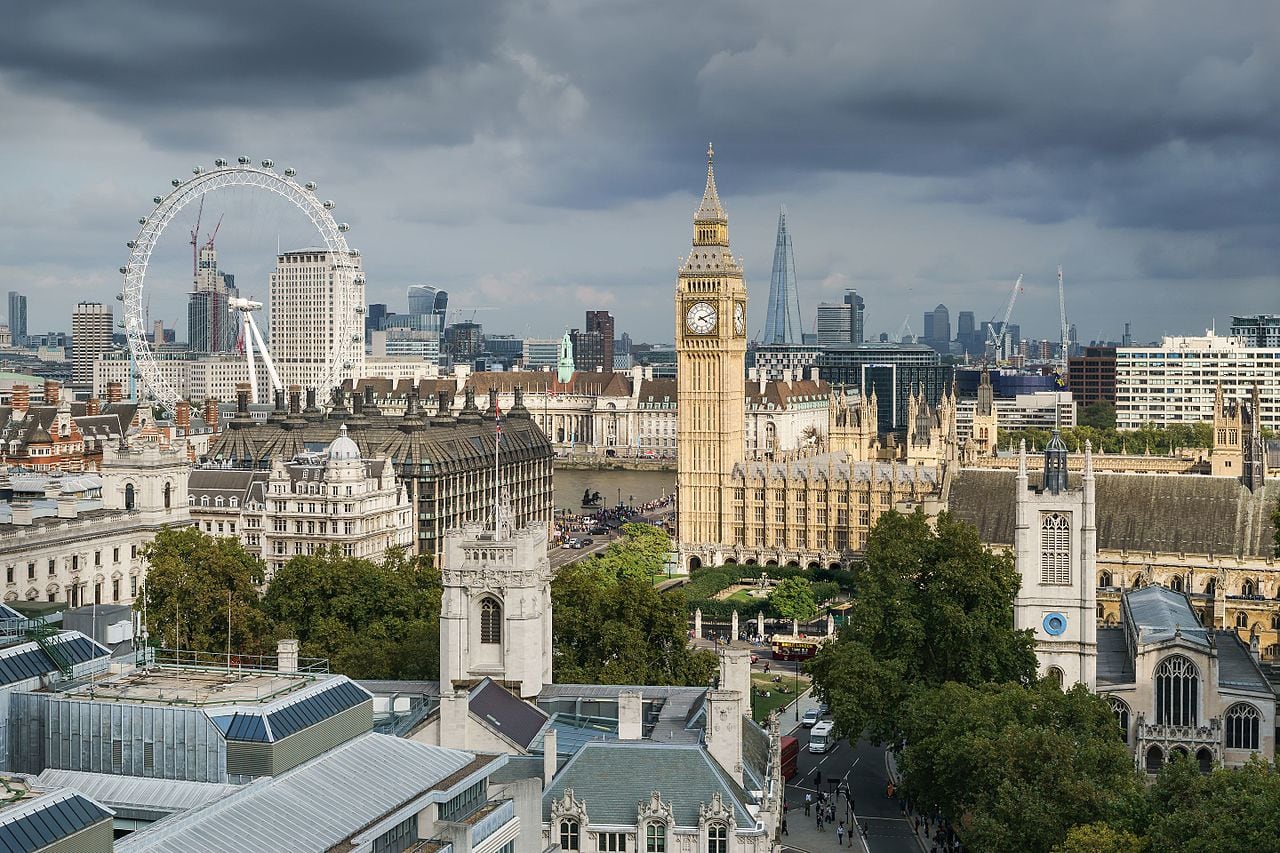 OPTIONAL SATURDAY NIGHT WALKING TOUR - CITY OF WESTMINSTER
Join us for a guided two-hour active walking tour of Westminster. Your Blue Badge guide will meet you at Baden-Powell House at the end of Saturday's conference sessions at 5.30 pm.
Using public transport (please bring your Oyster cards), we will travel to the historic City of Westminster, an inner borough of central London flanked by the river Thames. Here we will begin the tour at Parliament Square, where statues of past leaders including Prime Ministers, Presidents, and political figures make up this green space surrounded by legislative, judicial, and executive buildings. You'll learn about the fascinating history and architecture of the Houses of Parliament and Westminster Abbey while discussing some of the most important decisions, movements, and moments of modern history that have occurred there. After walking through the heart of the UK government buildings, the tour will turn to focus on the heart of the monarchy, Buckingham Palace, and end at Trafalgar Square. Whether you have lived in London for years or have never visited before, this tour has something for everyone and is particularly focused on London and leadership as it relates to the theme of the conference.

The City of Westminster is truly a living time capsule. Its many buildings and statues represent nearly 1000 years of history and at the same time, this small district is where most of the UK's current and future political decisions are made.
Please note: This tour requires participants to walk outdoors and stand for approximately two hours and as such, we ask participants are physically suited for this activity; wear walking shoes and dress appropriately for the weather on the day. Please bring your Oyster cards for public transport.