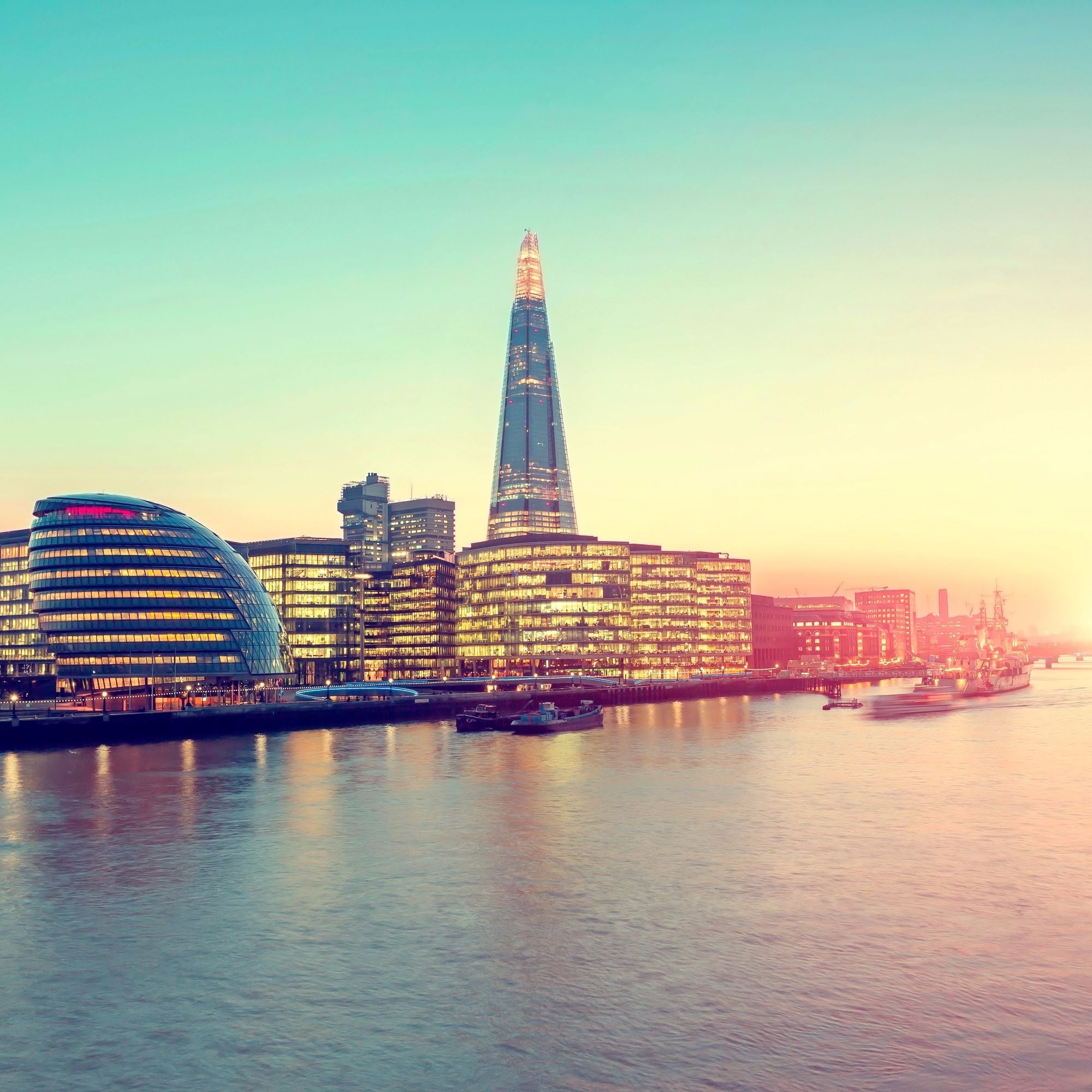 LONDON UNDERGROUND INCIDENT SEPT 15, 2017 - To our students, parents, and partners: we are reaching out regarding the incident on a District line tube train at Parsons Green, traveling from Wimbledon to Edgware Road in central London. The emergency services are at the scene – you can visit the Metropolitan Police Twitter page or the BBC news site for updates.
Please let your family and friends know that you are safe.
The remainder of the London transport network is running, but please remain vigilant. Please check the news for any updates and avoid this area of south west London.
If you have any questions or would like further support, please contact the Student Life Team or your Residence Life Supervisors.
Students are expected to check their emails regularly to ensure they receive all pertinent information in a timely manner and continue to respond to all requests and directions from FIE and their home institutions. Additionally, unless notified otherwise, students should continue to attend all FIE academic and non-academic commitments as scheduled.
All students participating in a study abroad programme with FIE London either this summer or fall received an email with the health and safety information; this information is reiterated during orientation. We encourage students to continue to review this information (as shared below) and contact the Student Life Team (This email address is being protected from spambots. You need JavaScript enabled to view it.) with any questions or concerns.
The health and safety of FIE's students is our primary concern and following the tragic events that have occurred in London over the past few months, FIE wants to ensure all students, parents, and partners that we monitor any developing major situation closely.
FIE INFORMATION
Ensure that you have FIE's emergency phone numbers to hand. The expectation, unless notified otherwise, is to attend all FIE academic and non-academic commitments as scheduled

0207 808 0131 (ext. 5131 from FIE residences)

0207 589 0728

Familiarize yourself with the London Emergency Incident Response Plan, available on FIE's website

Please ensure that you complete and submit FIE's Travel Form before you travel to anywhere in the UK or overseas (we also encourage you to inform friends and family directly)

All students should have a working accessible mobile (cell) phone and should provide their numbers to FIE
FURTHER INFORMATION
Throughout your time abroad, you may wish to evaluate your travel plans to other countries and parts of the world. Heightened security may delay your journey so you may wish to seek out alternative travel options

Be aware of the US Department of State's ongoing Worldwide Caution message which we encourage you to review

Stay connected with family, friends, your university representative at home and in London and FIE

If you are a US citizen register with STEP, the U.S. State Department's Smart Traveller Enrolment Program. In the event of an emergency, this will allow the State Department and US Embassy to communicate with you. You may also register all your travels to other countries through the Smart Traveller Enrolment Program. Students who are not US citizens or permanent residents should, if possible, register with their own embassy

Review and practice the following precautions:

Follow the advice and instructions of FIE staff as well as any directives issued by your university and local authorities

Review emergency protocols and ask FIE staff if you are unclear about anything regarding those protocols

Remain alert to your surroundings at all times. Walk away from any indication of trouble, protests/demonstrations, suspicious activities and if necessary report them to the relevant security officials

Exercise caution when choosing to travel to a country with a travel warning by the US Department of State or UK Government Travel Advice
We wish everyone a safe and happy experience in London and look forward to welcoming even more FIE London students to our city in the coming weeks!