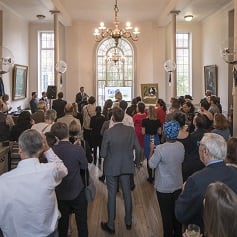 The FIE 20th Anniversary events have come thick and fast since March, with three functions spanning both sides of the Atlantic in as many months. In March, we celebrated at The Forum on Education Abroad conference in Boston with partners, friends, and colleagues. The end of May then brought not one, but two, incredible FIE 20th Anniversary receptions on both sides of the pond, with the London festivities taking place at the famous Royal Geographical Society and a Philadelphia based soiree at the NAFSA: Association of International Educators annual conference.
FIE's second 20th Anniversary event was a reception held at the Forum on Education Abroad conference in Boston on March 22nd with over one hundred of our friends, colleagues, partners, and clients. The occasion was held at the glamorous Top of the Hub venue which provided a truly spectacular panoramic nighttime view of Boston, 52 floors above the city. FIE's Senior Vice President - Operations and chairman of the 20th Anniversary Task Force, John M. Pearson, provided a celebratory address to mark the occasion and the first cut of our Twentieth Anniversary Scholarship video was premiered to a generous and genuine standing ovation.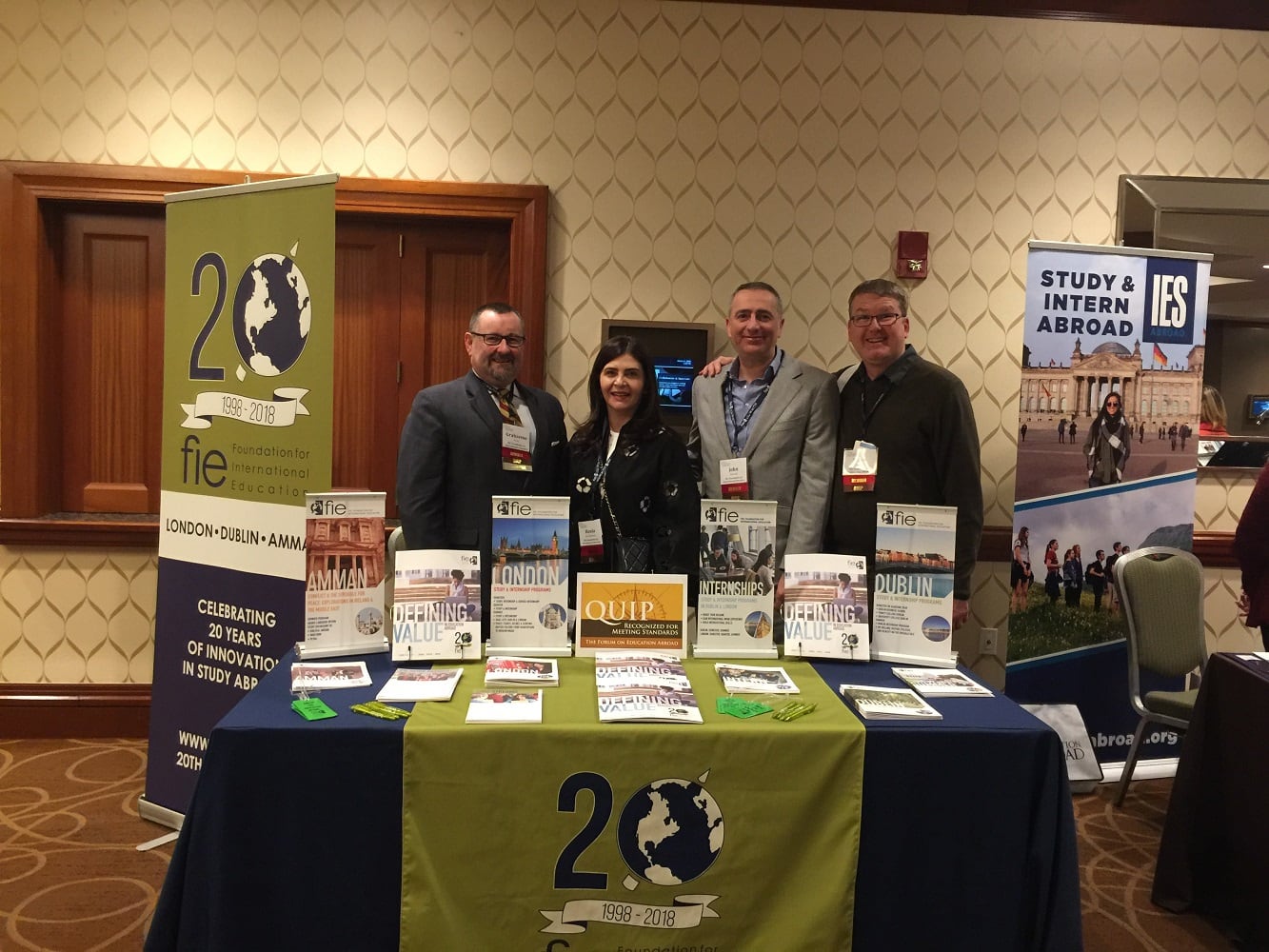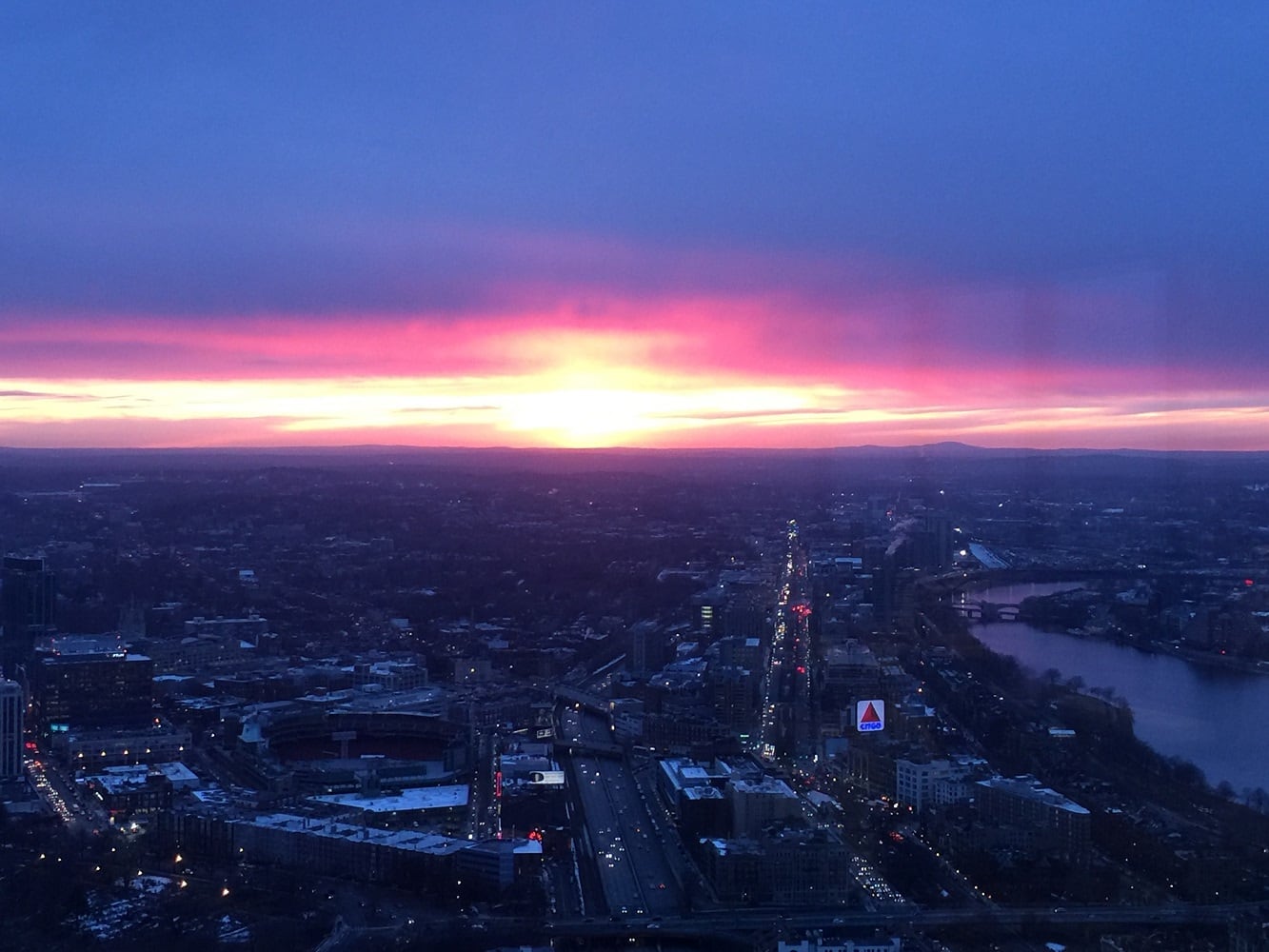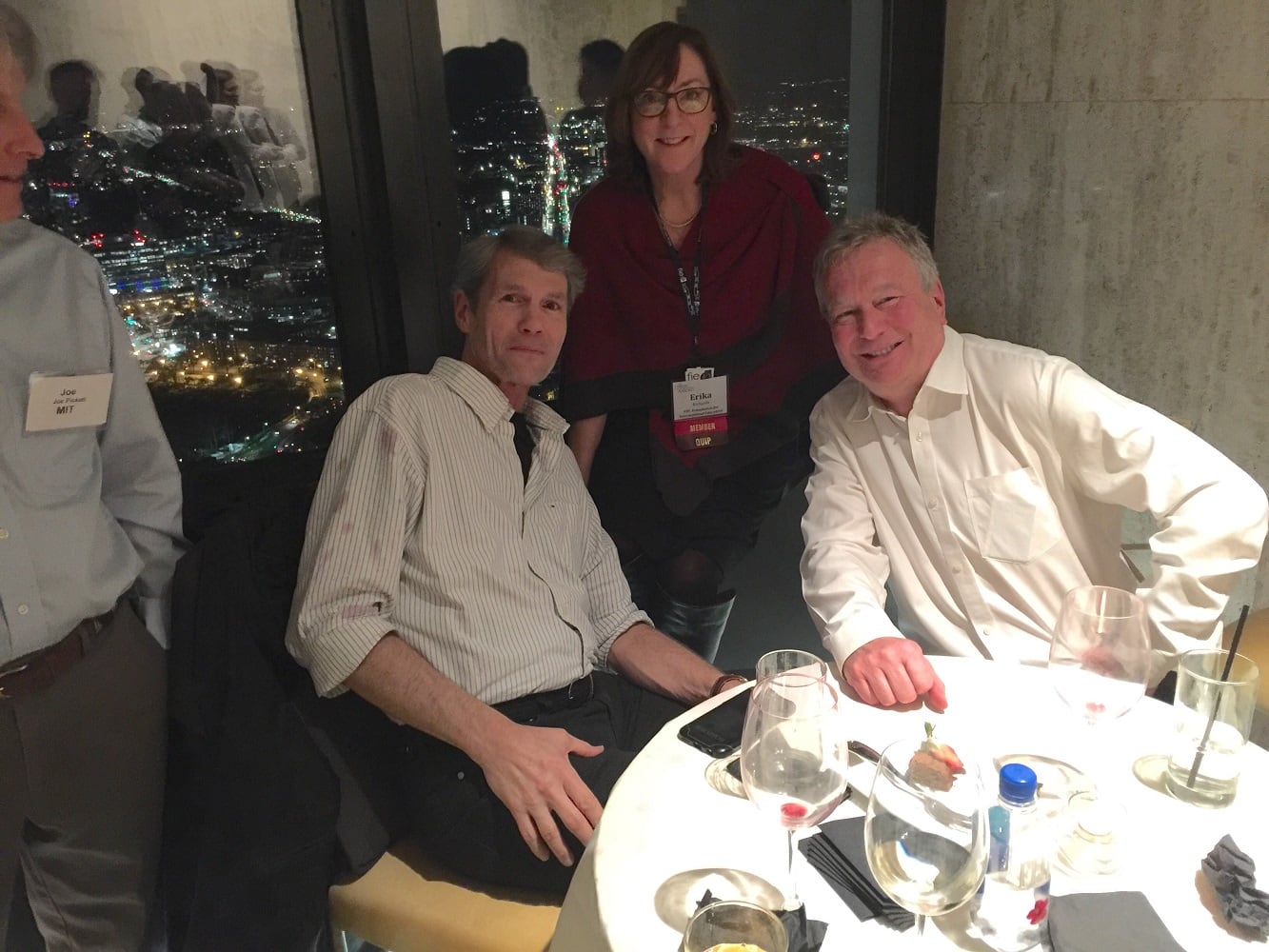 Our third 20th Annversary event was held in the Map Room at the historical Royal Geographical Society in South Kensington, London on May 24th. The celebration event was a reception with over one hundred friends, study abroad colleagues and internship site organizations. The rain held off which allowed guests to enjoy the beautiful garden, and we were entertained by a quartet of musicians from Orchestra Vitae.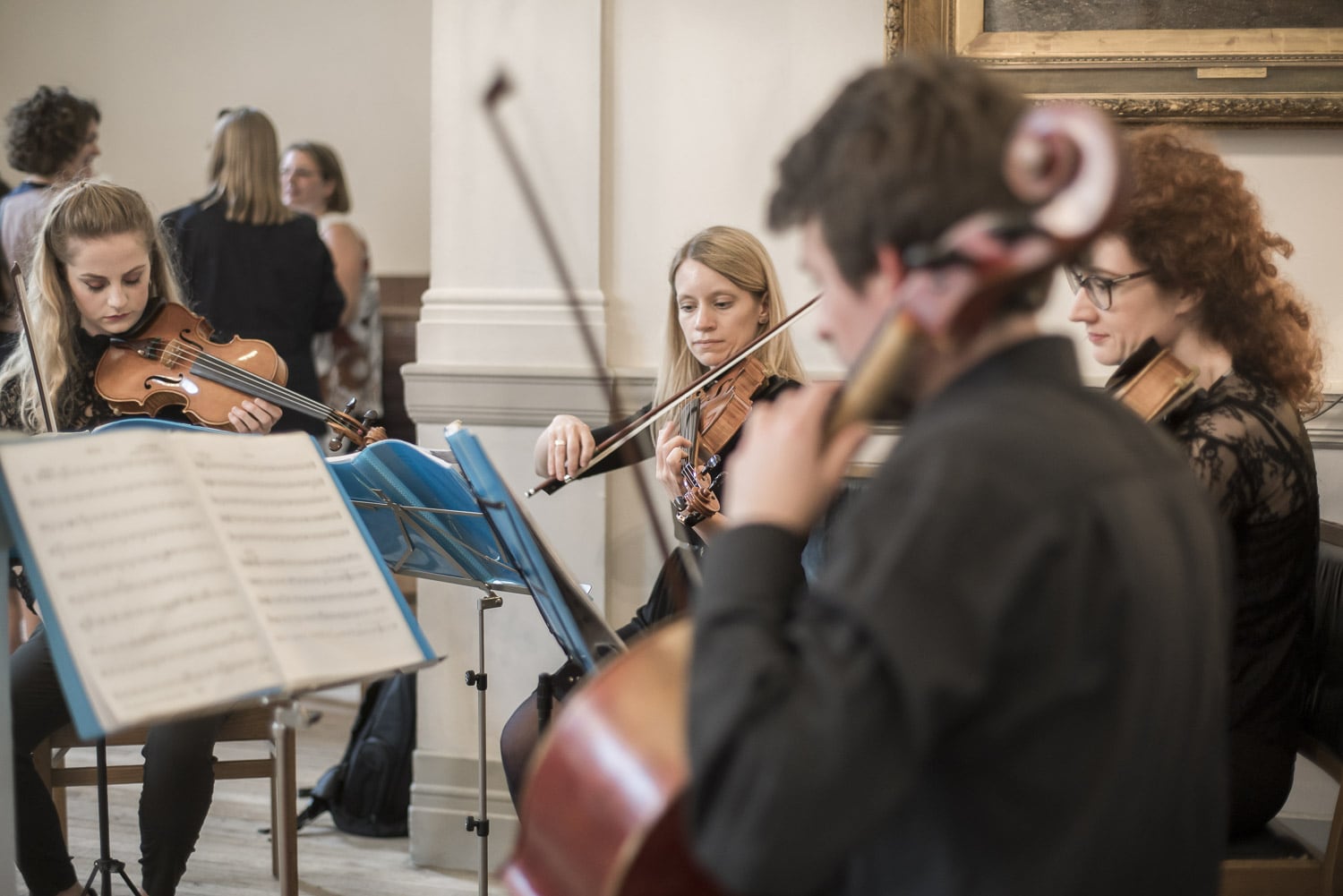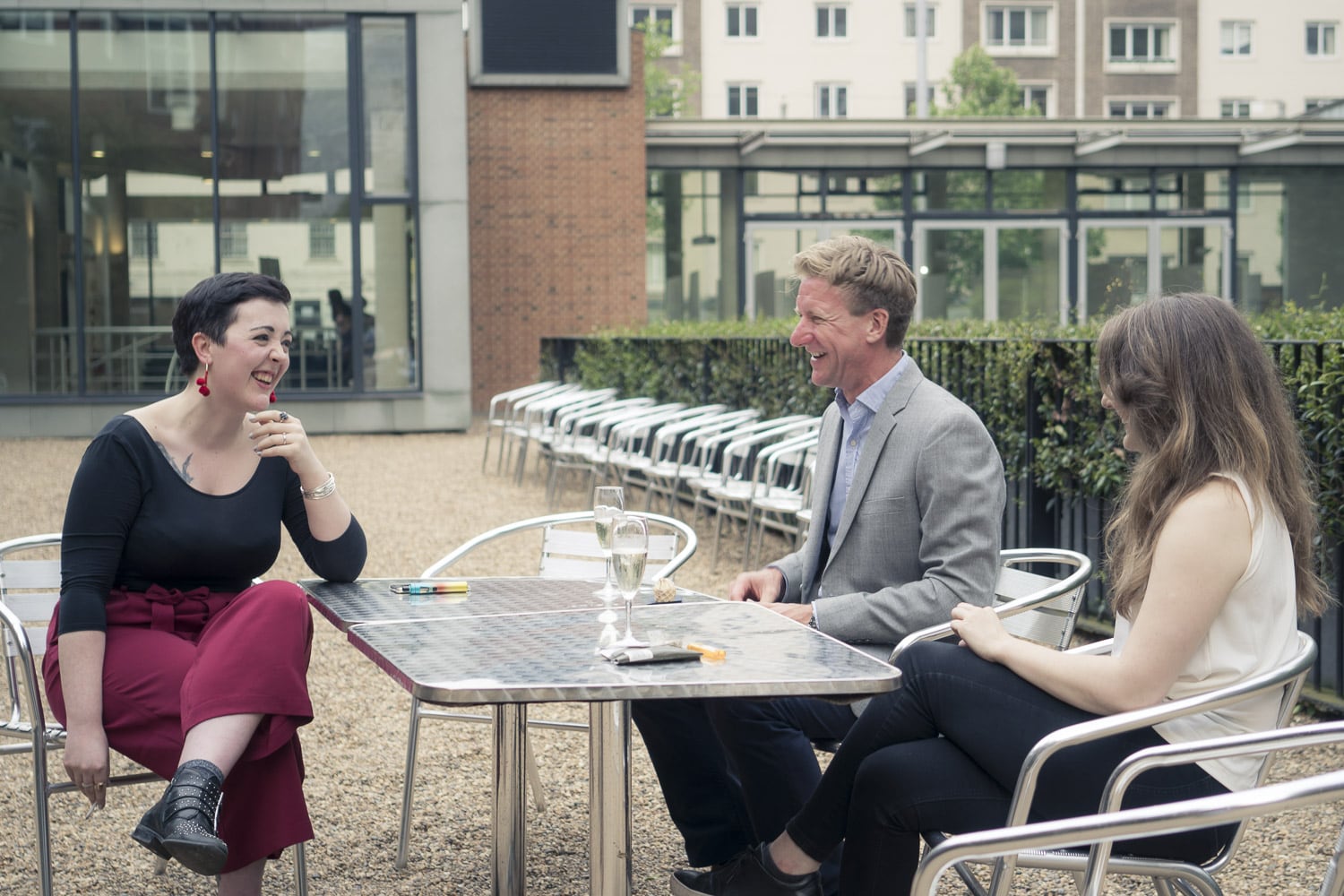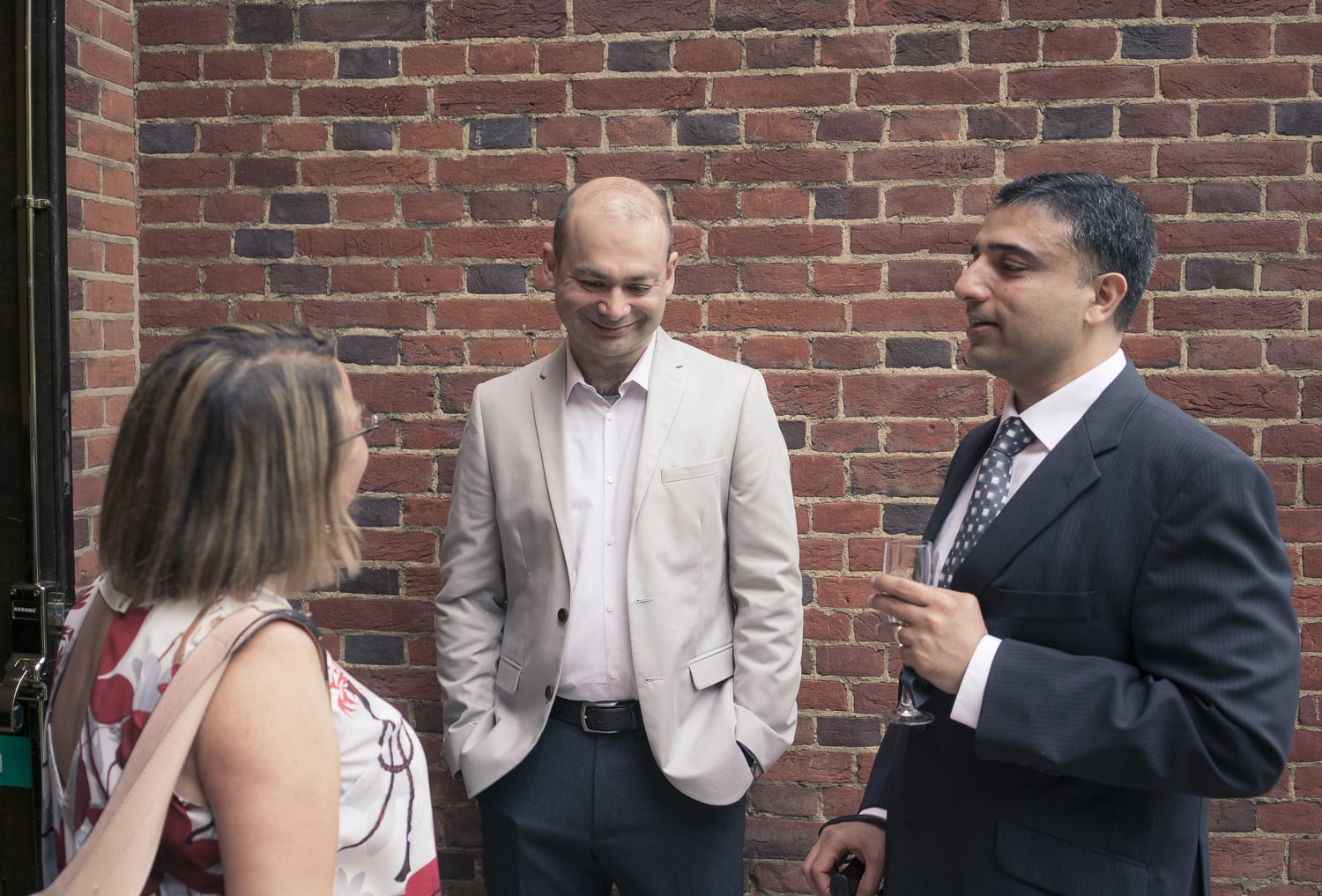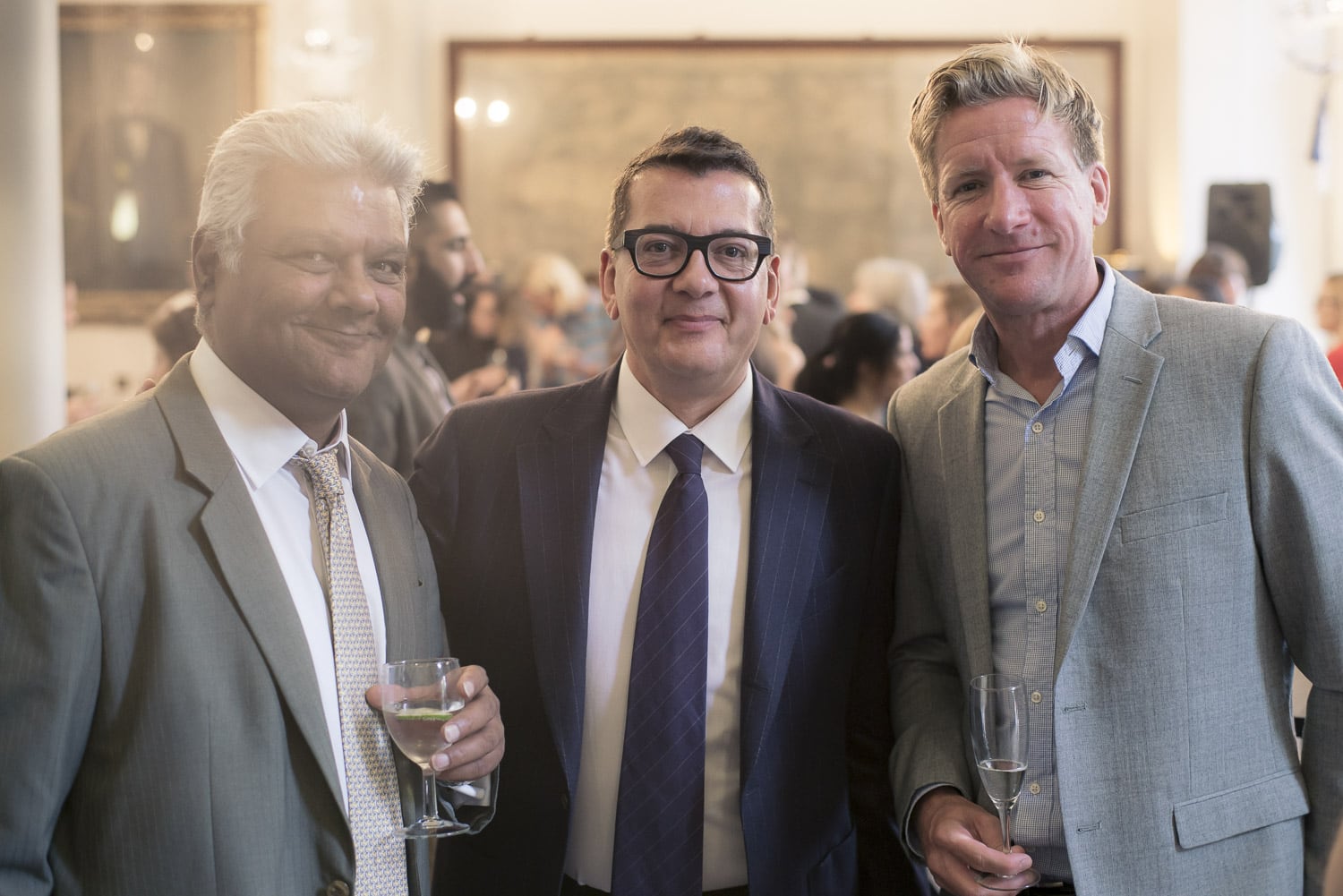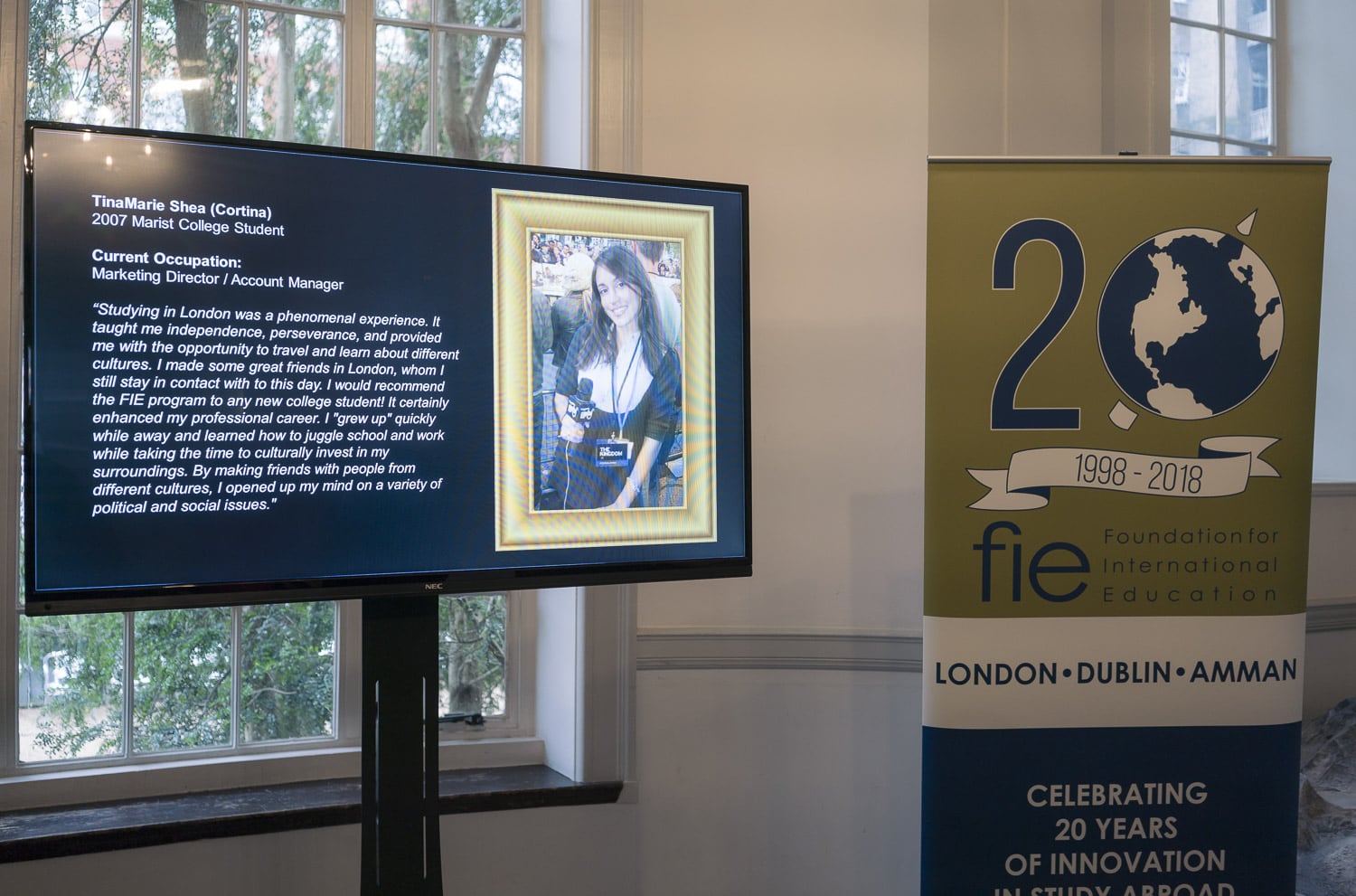 The occasion was honored by two guest speakers, the new Director of the Royal Geographical Society Professor Joe Smith and Mr Andrew Cooke the Managing Director of London & Partners, the Mayor of London's Official Promotional Agency, who took some pride in the fact that London has just been ranked for the first time by QS Best Student Cities as number one in the world. The final version of FIE's 20th Anniversary video was then screened to much applause and praise. A huge thank you to FIE faculty member Sam Bland for producing a truly great video!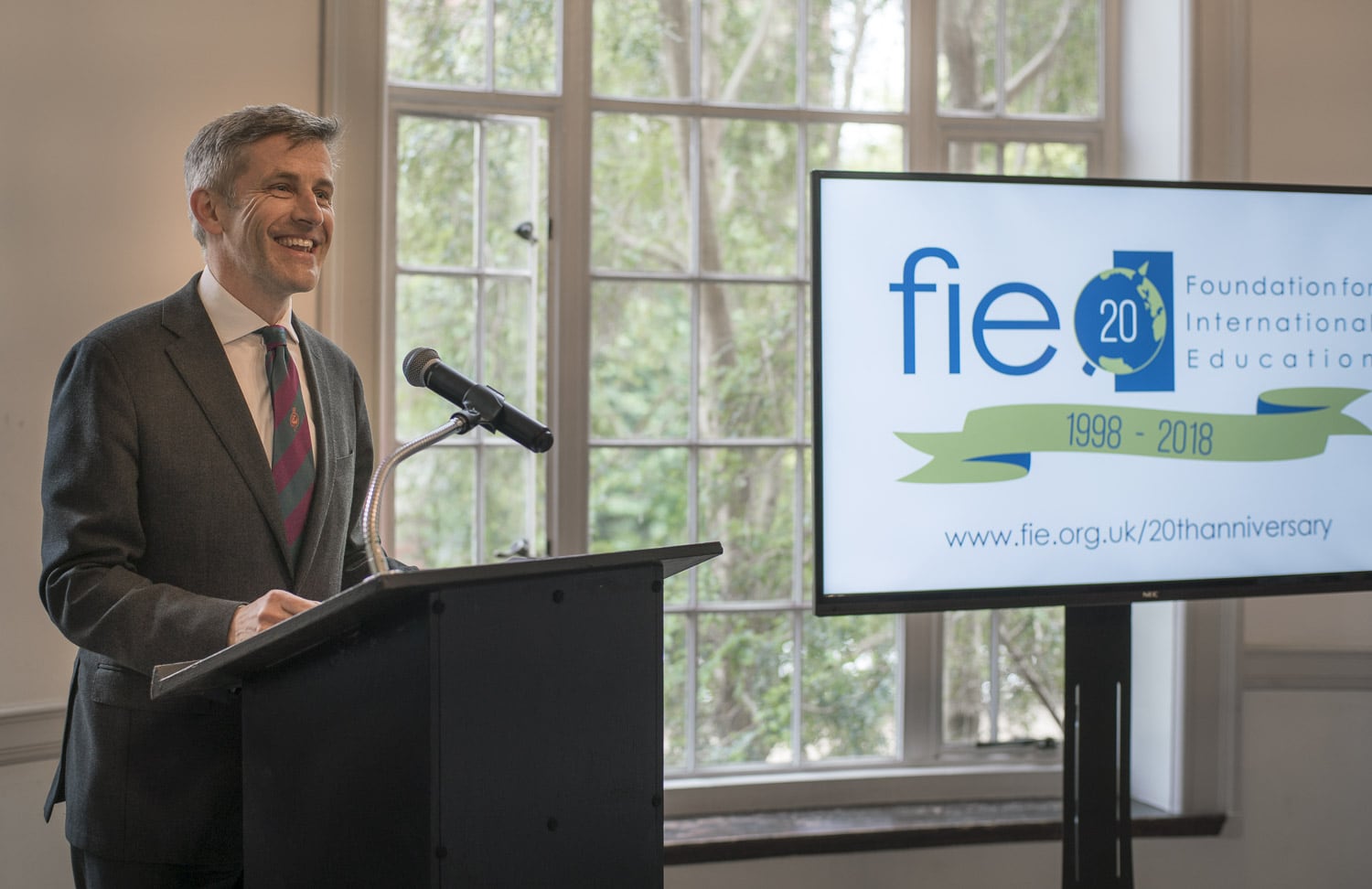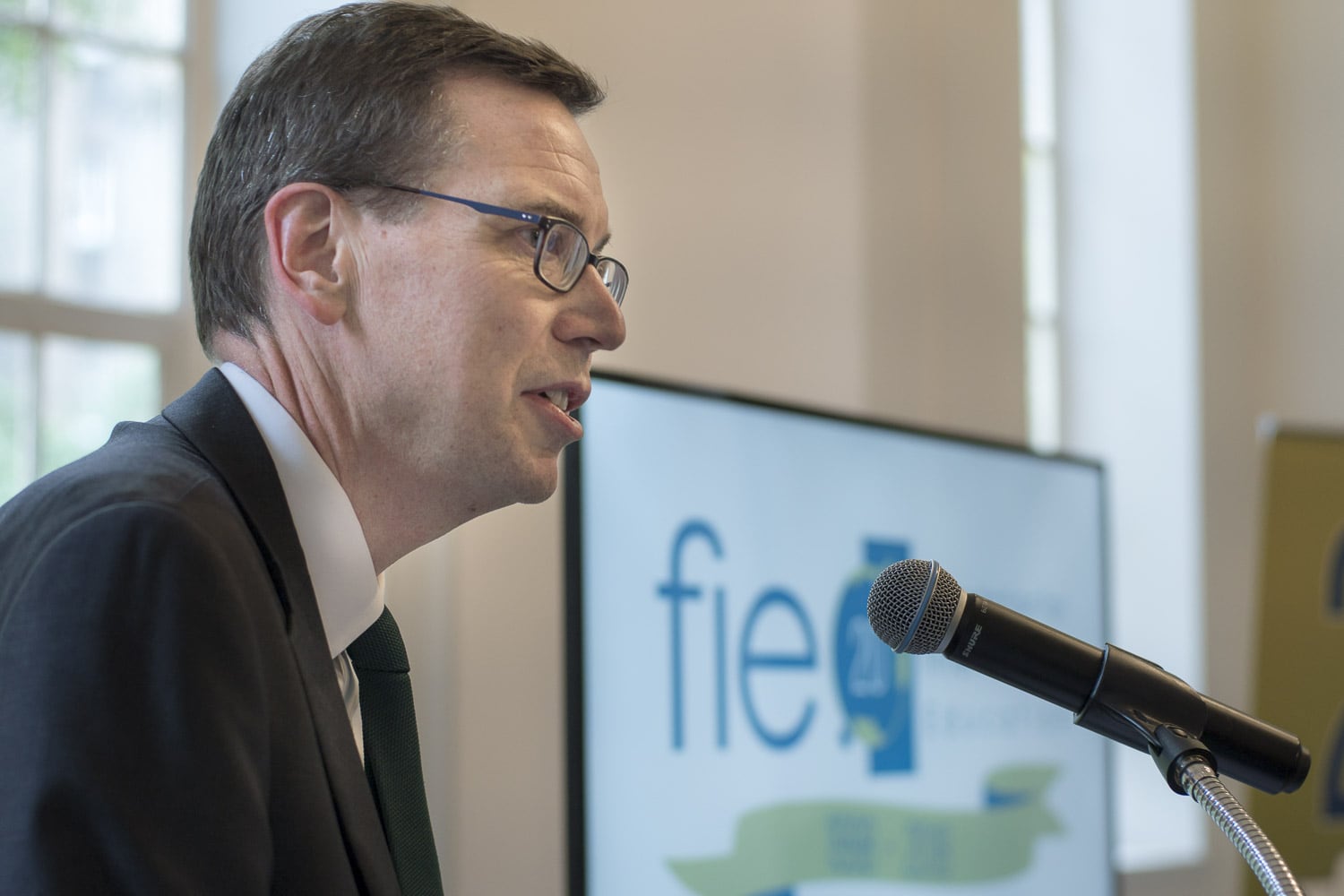 Hot on the heels of the London festivities was FIE's fourth 20th Anniversary event during the NAFSA annual conference, held at the R2L Restaurant in Philadelphia, PA., on May 29th. The reception took place on the 37th floor affording stunning views of the city at sunset and into the night, with over one hundred guests in attendance.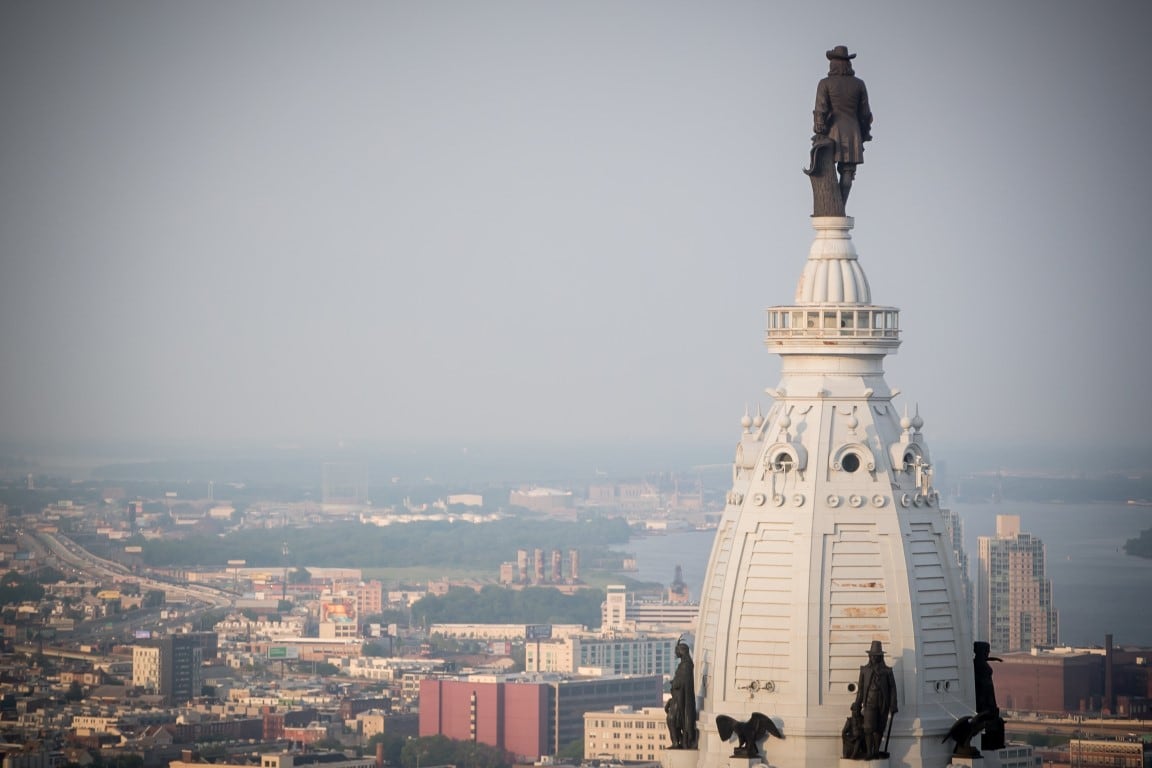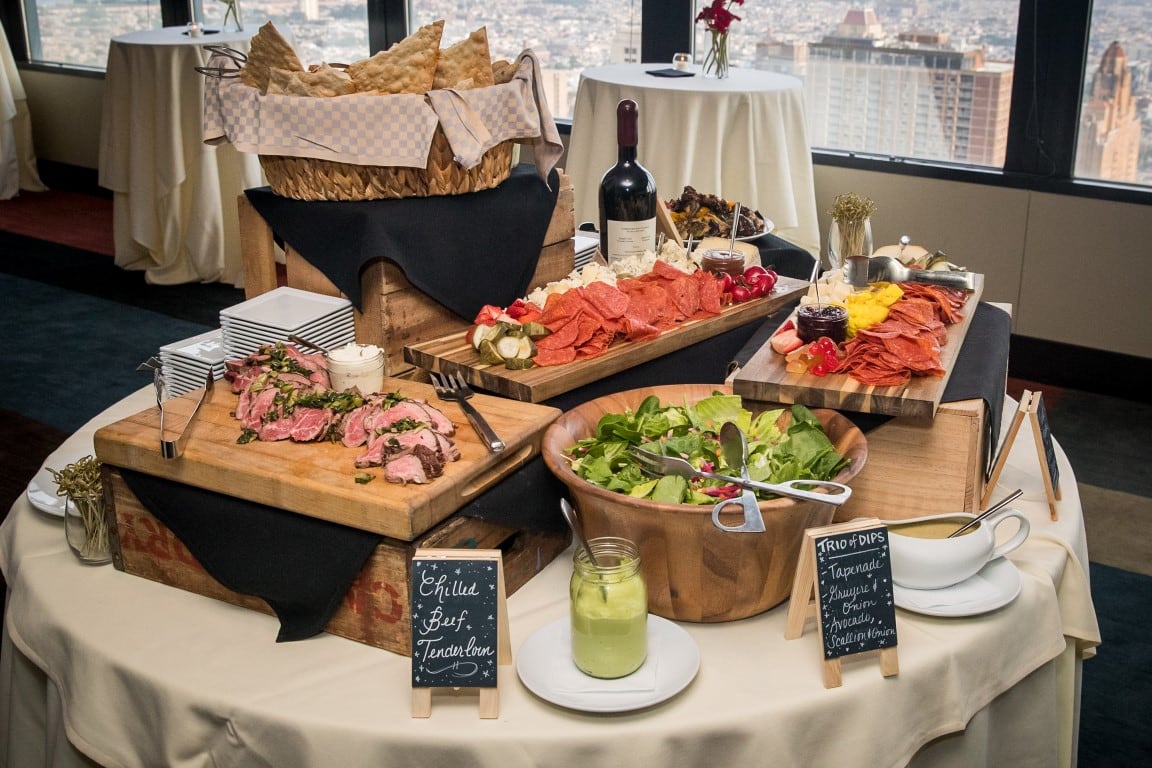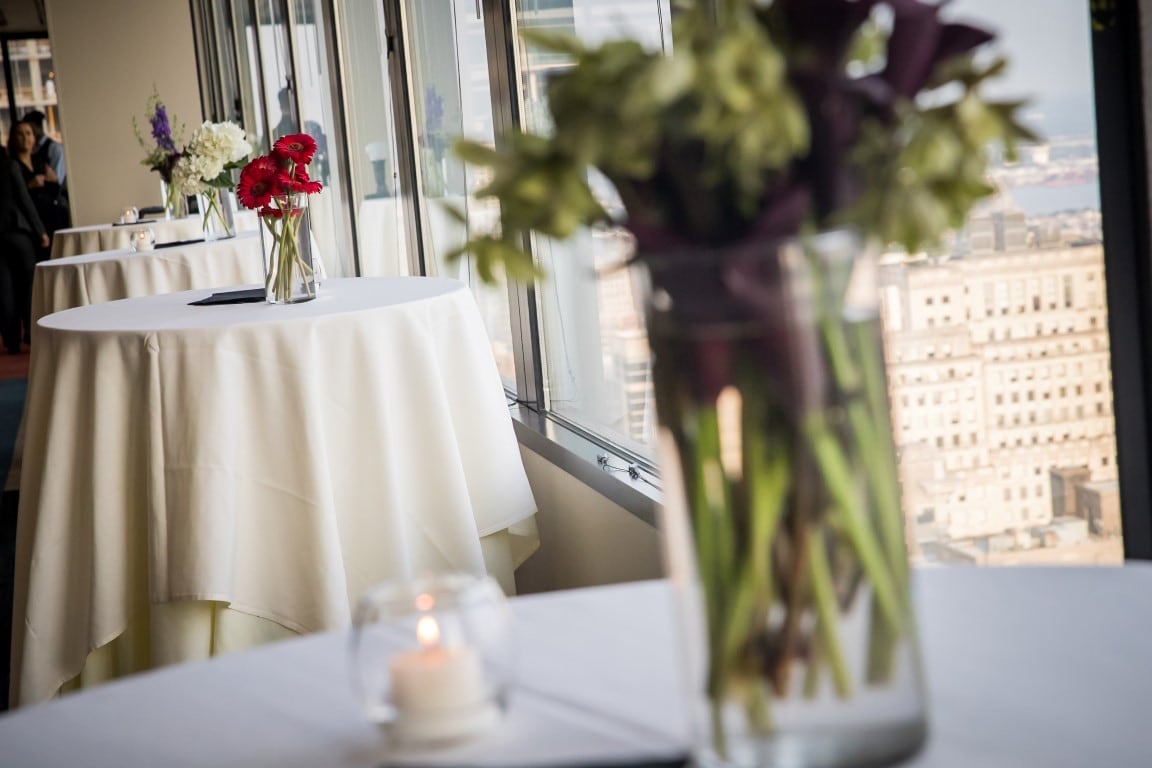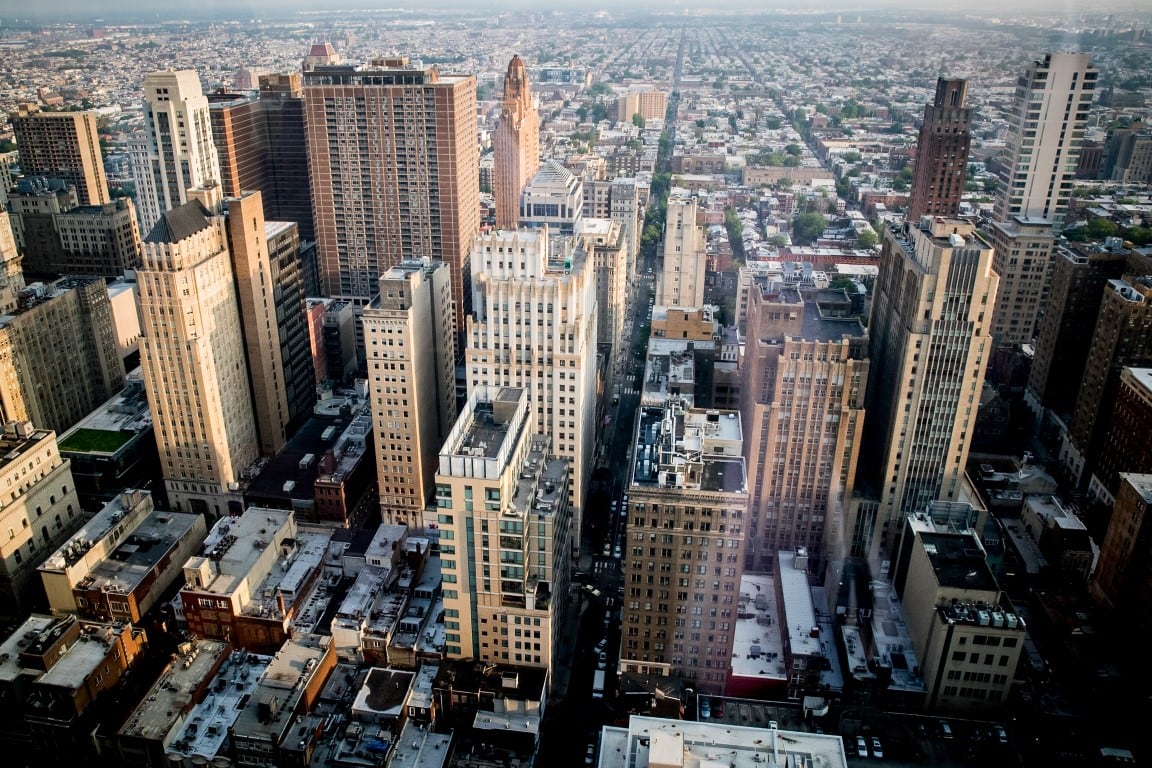 As we were in Philadelphia, FIE's US "home", there were many guests from Drexel University and Temple University, including numerous former visiting faculty from these two important FIE partners. The plaudits from our guests were significant, many of whom cited "the birthday atmosphere" clearly in the air throughout the evening.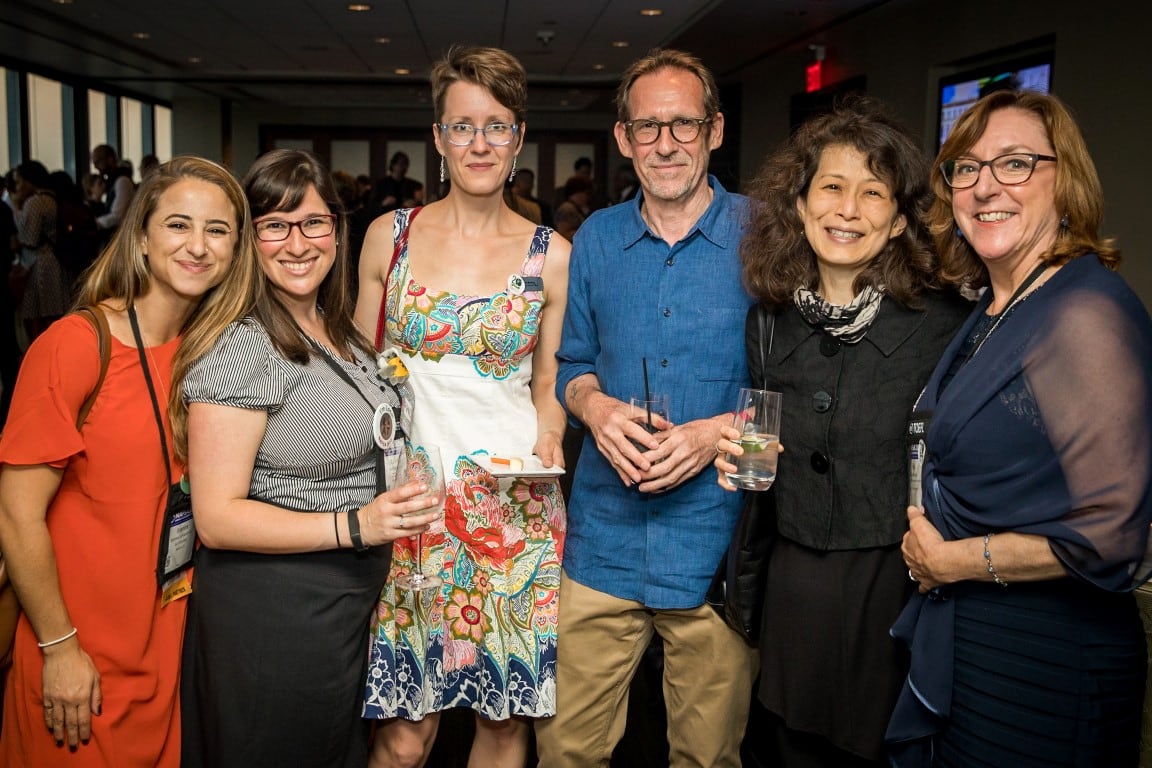 The occasion was honored by guest speaker, Dani Ascarelli, Drexel University's Associate Vice Provost for International Programs and Chair of FIE's Academic Advisory Council. However the highlight of the evening was guest speaker Latoya Stroman, FIE London spring '11 semester alumna and Temple University graduate, who gave a rousing and affecting speech about the transformative effect of her study abroad experience with FIE. An outstanding and moving address.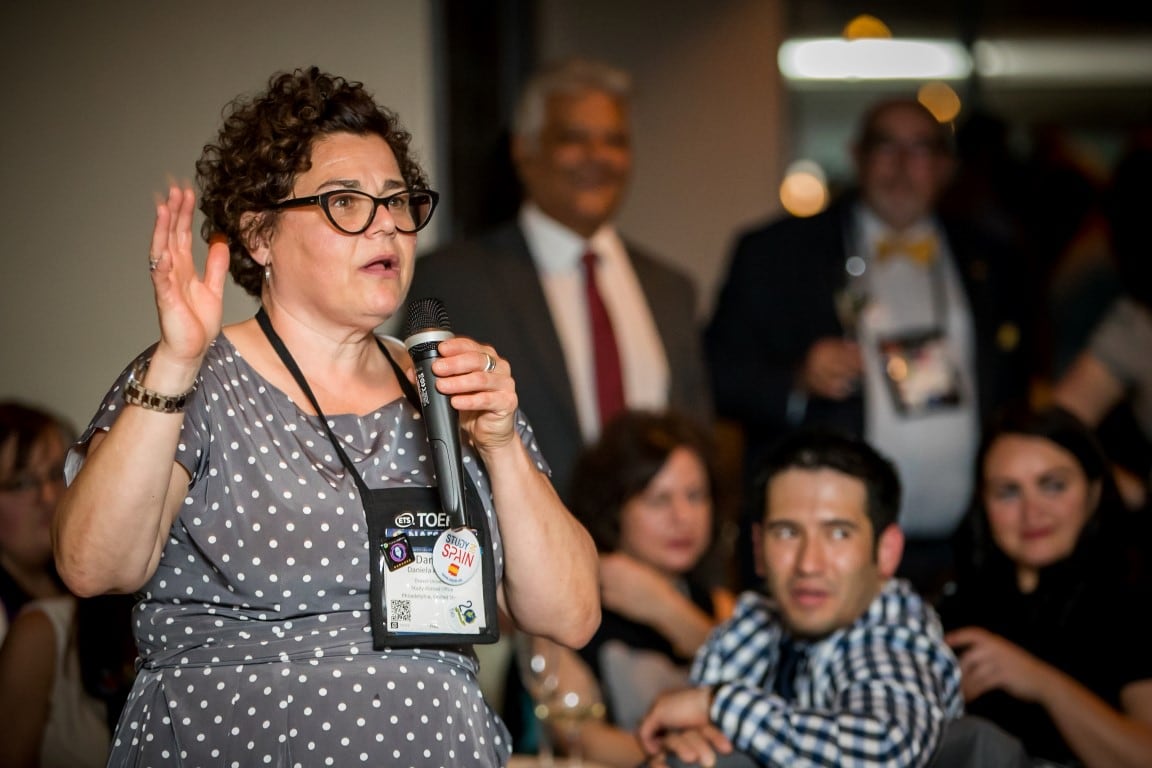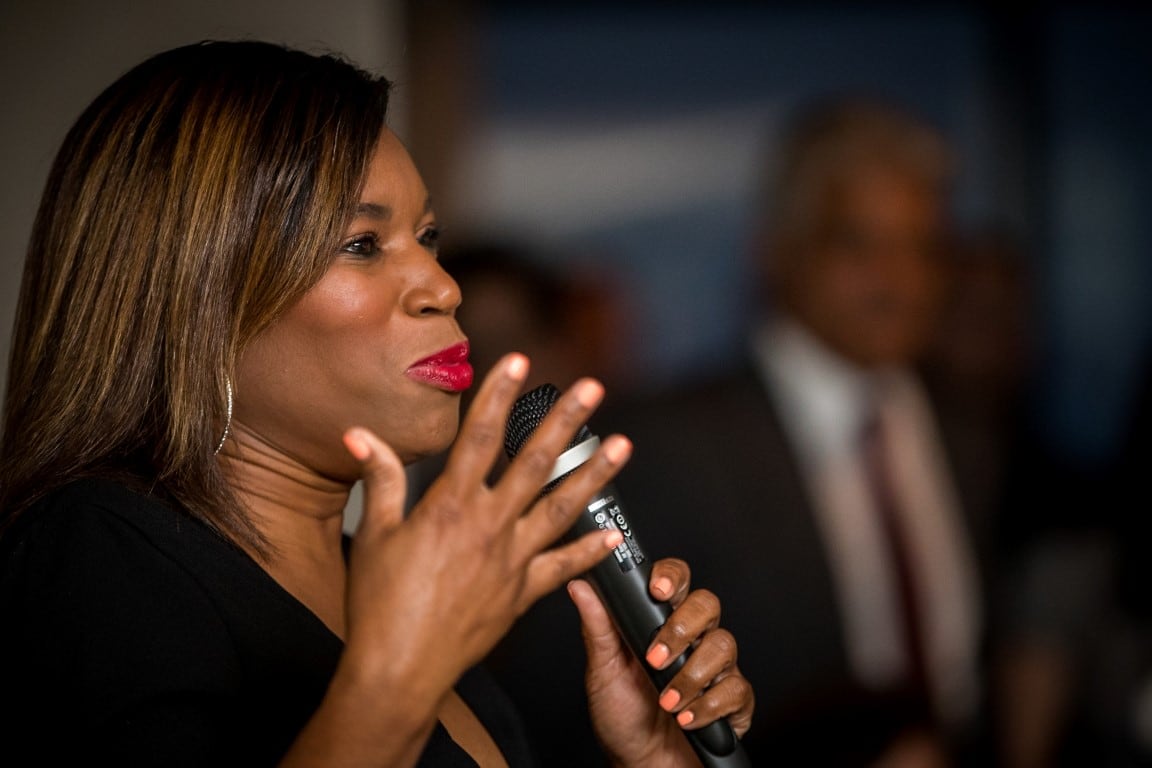 John Pearson once again provided an address in which, among other things, he recognized former FIE staff who were present for the evening's celebrations. These included Mike Woolf, Zehra Sonkaynar, Anna Welton, Ron Koehn, Aoife Redmond and Joan Gore.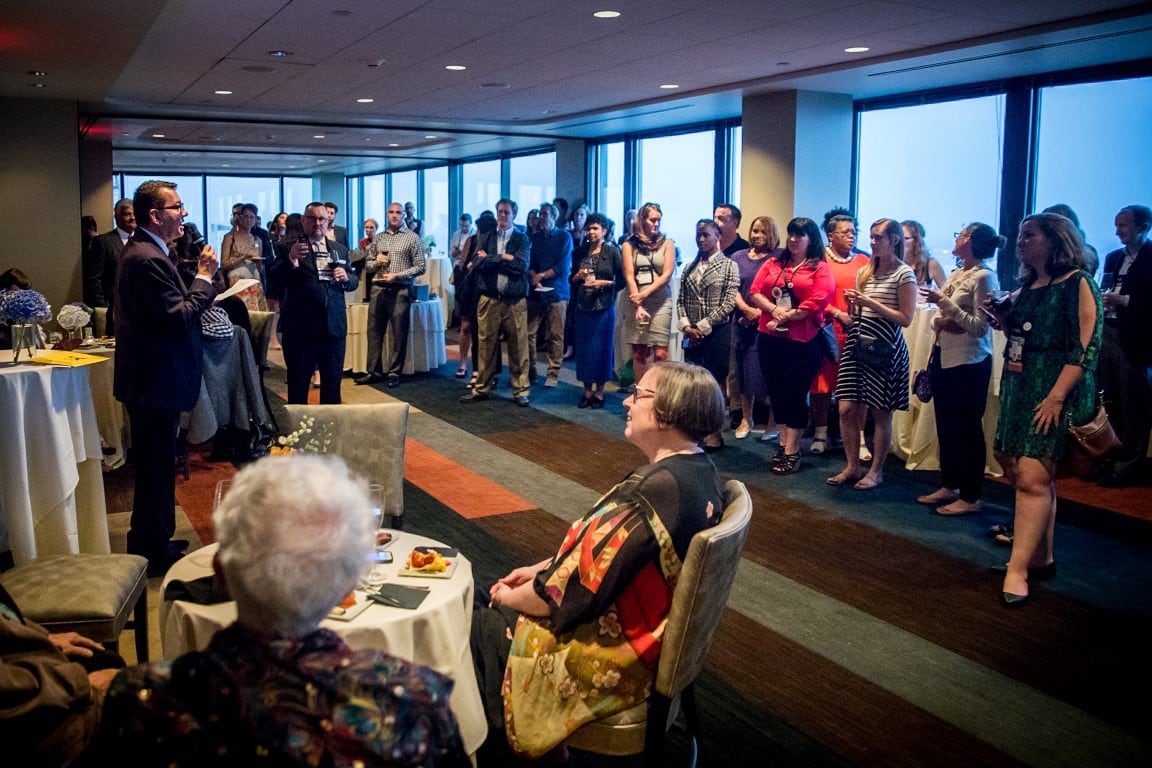 Thank you to all team members who assisted with the proceedings and most especially a big thank you to Victor Mellors, Julie Andreshak - Behrman, and Erika Richards for spearheading and managing what were three hugely successful celebrations.
---
Since 1998 FIE: Foundation for International Education has grown from a small, one-site operation with thirty students, two partner universities and three full-time staff, to the multi-site operation with 50+ partner universities and colleges we see today. Most importantly we couldn't provide the support to the future world leaders that walk through our doors without the dedication and hard work of our Dublin, London, and US staff and faculty.
Founding Chairman Sharif Rahman's vision for FIE lives on, with our articulated values of Sustainability, Diversity & Inclusivity, and Social Justice at the heart of our organization.
The Twentieth Anniversary Task Force has been working to make sure 2018 is a special year for us all.