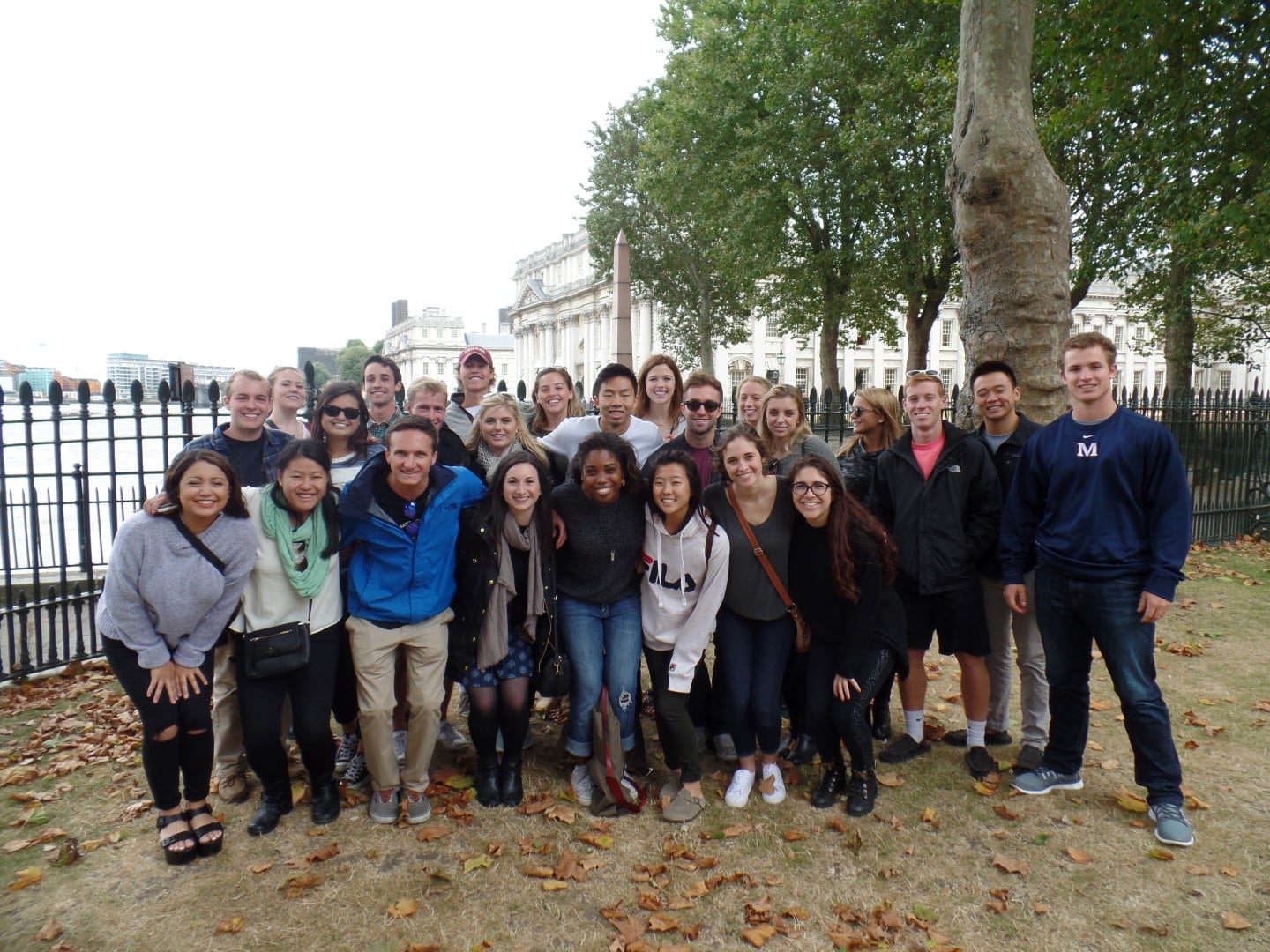 Name: Paul Soukup, S.J.
Program: London Fall in 2006 - 2016
University: Santa Clara University
Did your participation in study abroad change the way you think about your teaching??: "Yes. It helped me to develop hybrid approaches as well as approaches that take ever greater advantage of the London location."