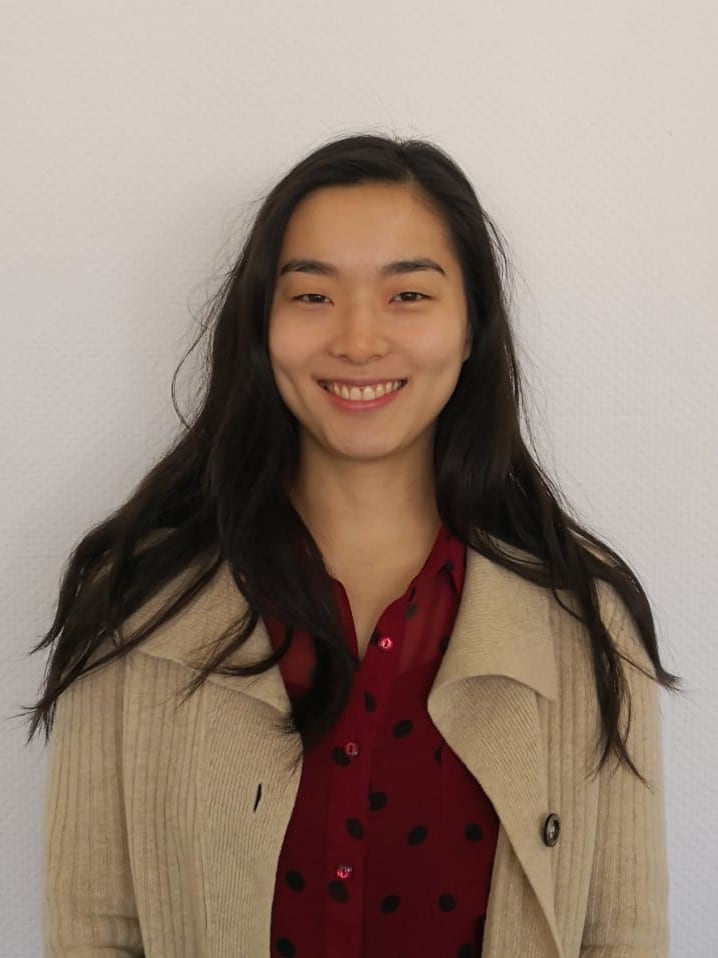 Yuan moved to London in 2013 to pursue an undergraduate degree at University College London and studied abroad at University of California, Berkeley in her third year of studies.
She thoroughly enjoyed getting to know the city as a student and is always keen to share her favourite places in London, both tourist hotspots and hidden gems.
Alongside her role at FIE, Yuan works as a civil servant at the UK Government.
Residence Life Supervisor
This email address is being protected from spambots. You need JavaScript enabled to view it.