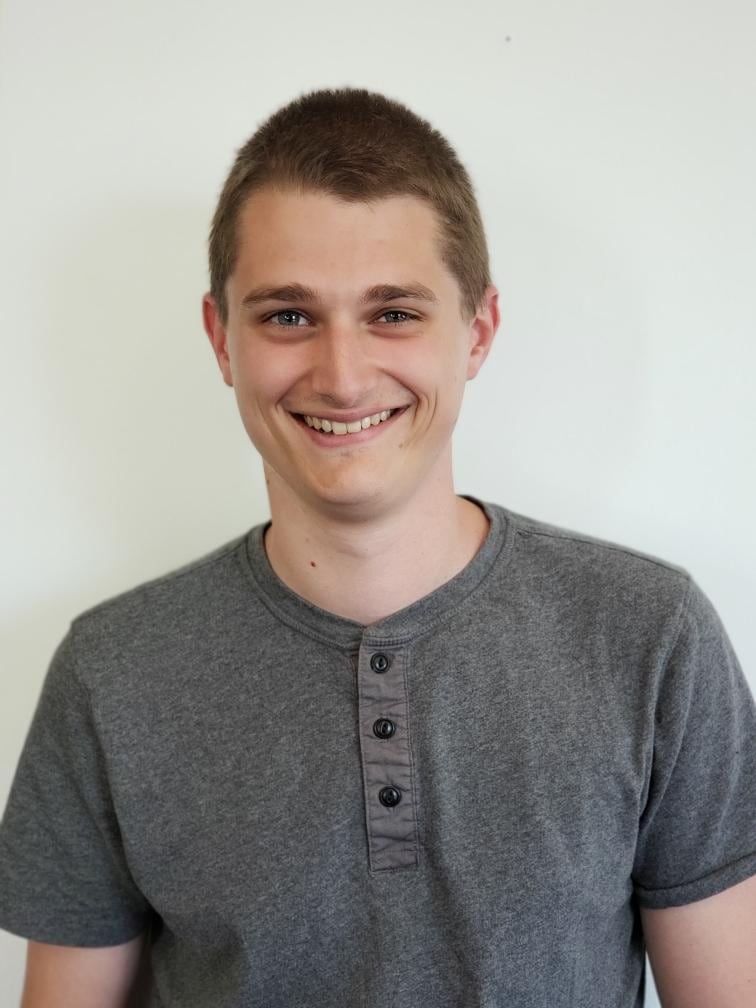 Alex is originally from the US, having spent most of his time living in North Carolina. He graduated with honors from Northeastern University in 2018, receiving a BS in Criminal Justice and Psychology. While in school, he spent time studying at Yunnan University in China and at University College Dublin. He is thrilled to return to Dublin, and will be beginning a MSc in Equality Studies at UCD in September.
While in undergrad, he spent extensive time working with first year students in residential life and with students who were interested in studying abroad, and is excited to combine those interests with FIE. He also has experience working full time for the Boston Public School's Office of Equity, North Carolina's Governor's School (a program for gifted secondary school students), and Northeastern's Global Experience Office.
His hobbies include athletics (most prominently ultimate frisbee and baseball) and generally being outdoors, theater, traveling, and trying new foods/recipes.
Student Life Assistant
This email address is being protected from spambots. You need JavaScript enabled to view it.