Are you interested in gaining international work experience?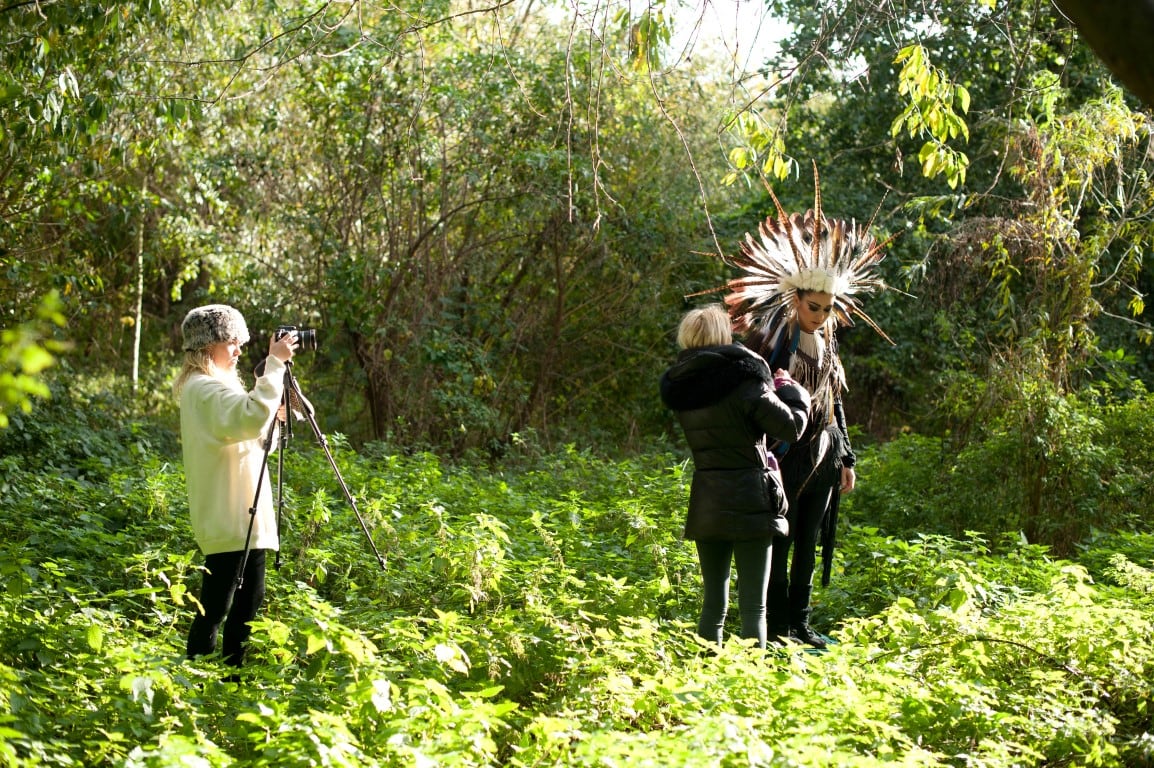 The FIE summer internship program is designed just for you! Your internship with a small to mid-sized company in London will help you develop skills in the international marketplace. On days that you aren't commuting like a Londoner and boosting your resume, you will take two academic courses designed to enhance your internship abroad. Classes take place at Foundation House, our study center located in beautiful, historic Kensington. Take advantage of our professional team of educators, administrators and staff as well as all of the extra-curricular activities available during your summer abroad. Experience London as your classroom!
WHAT WILL MY PLACEMENT BE LIKE?
Our partners are primarily small and medium-sized organizations, not large corporations. Working with a small team on a short-term internship, you have the opportunity to earn more responsibilities within the workplace.
The tasks that internship students are asked to undertake at their placement are varied and can include: administrative support, event planning and attendance, errand running, data entry, research, letter and report writing, project support and a variety of other responsibilities. Exact tasks assigned are based on the needs of the organization at any given time, as well as your skill set and attitude. Your commitment to the work site and your IIC coursework will determine your success in the placement. Check out our Internship Handbook for more information.
COURSES & STRUCTURE
Your courses include:
Summer Internships

Throughout the experience the required British Life and Cultures Key Course meets for six hours a week. During Week One, students interview for internships and sites are confirmed.

The International Internship Course consists of the actual placement and weekly seminars that enhance and contextualize your internship experience; the in-class component meet six times for 90 minutes each.

Academic classes meet for two and a half days a week with the placements taking place in the other two and a half days of a week.
PLACEMENT AREAS
Internships are varied and tend to be with small- or mid-sized companies in London. Past internship placement areas include:
TERMS
ELIGIBILITY
GPA: 2.75

Sufficient academic preparation and experience to participate in an internship abroad

NOTE: Your home institution may require a higher GPA and other prerequisites
If you attend an FIE partner institution, contact your study abroad advisor on campus for any additional requirements
If you do not attend one of our partner institutions,

This email address is being protected from spambots. You need JavaScript enabled to view it.

with any questions or concerns
CREDIT AND TRANSCRIPT INFORMATION
Check with your study abroad advisor for course equivalencies, credit approval and transcript information on your campus

Based on your campus requirements you may receive a transcript from your home university or from Drexel University, FIE's School of Record

Depending on courses selected and approval on your campus, you will earn: