FIE periodically conducts both internal and external reviews to focus our quality assurance efforts.
FIE is pleased to announce that over the last few years, we have been successful in achieving recognition from the British Accreditation Council, the Quality Assurance Agency, and UKVI (UK Visas and Immigration). In addition, we continue to work closely with the Forum on Education Abroad and to grow our Academic Advisory Council. Click the links below to find out more about our efforts.
---
British Accreditation Council (BAC)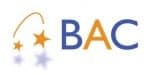 Originally accredited in 2006, we are pleased to announce that in 2016 FIE was re-accredited by the British Accreditation Council (BAC). The BAC review process examines all aspects of FIE's UK provision including facilities, teaching, learning, management of quality assurance, staffing and student support. The BAC accreditation review pays particular attention to health and safety standards in all environments e.g. classroom, housing, and social spaces.
According to the 2016 report, FIE's strengths include:
FIE makes constructive use of feedback from its students and its partner institutions.

Support and recognition are given for excellence in teaching, through the well-designed "peer observation of teaching scheme", and through the commendable arrangements for the professional development of teaching staff.

The personal support to students provided by the Student Life Office and Residence Life Supervisors is commendable.

FIE's premises and residences have an excellent London location and are well managed. Residences are carefully maintained and furnished with regard to the needs and interests of students. FIE residences have successfully received accreditation by ANUK.
FIE's BAC report and insitutional profile are available to read online.
---
Quality Assurance Agency (QAA)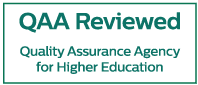 The Foundation for International Education received a commendable outcome from the monitoring visit by the Quality Assurance Agency for Higher Education (QAA) in 2017 and submitted an annual return in April 2018 that demonstrates that we are continuing to maintain academic standards and enhance the quality of student learning opportunities and information about learning opportunities.
Click here to read FIE's latest review report.
---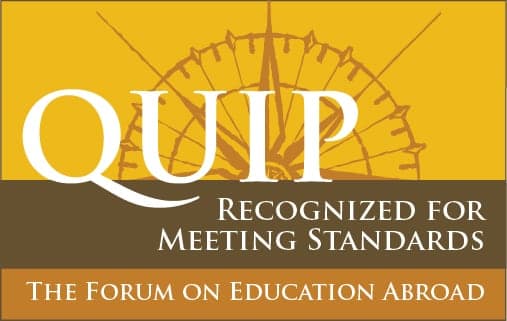 In addition to FIE's UK accreditation, the US-based Forum on Education Abroad established a pilot quality improvement program in 2006 based on their published "Standards of Good Practice for Education Abroad," and FIE was pleased to be the only UK entity to participate in the review.
FIE was reviewed in all Standards categories including areas such as Ethics and Integrity, Academic Framework, Organizational and Program Resources, and Student Learning and Development. FIE met the standards of quality expected by the Forum on Education Abroad.
In 2016, FIE underwent a full QUIP peer review. The response received from the Forum on Education Abroad was positive and FIE received the highest judgement ('demonstrates substantial conformity') for all nine Standards of Good Practice. The report included the following statement:
"The senior leadership team is clearly committed, both philosophically and financially, to furthering the professional potential of faculty and staff alike; the resulting investment of the faculty and staff, in turn, in the organization as a whole, and in the mission and values in particular, is inextricably linked to the high quality of the curricular, co-curricular, and extra-curricular experiences of FIE's students. FIE is therefore to be commended for their efforts to recruit, train, and retain such a great asset."
---
FIE is recognized by UK Visas and Immigration (UKVI) as a Tier 4 Sponsor. A Tier 4 Sponsor is able to sponsor Tier 4 Student Visas for students from outside of Europe. This status gives FIE the ability to continue offering its academic service and internship programs via independent enrollment and partnership programs.
---
The mission and responsibility of the Academic Advisory Council (AAC) and any Ad Hoc committees it might appoint is to contribute to the academic quality and viability of FIE academic programs by providing insight, information and support to FIE in the areas including:
Program development, quality, and management

Program outcomes and evaluation

Outreach and enrollment development
Our Academic Advisory Board reflects the diversity of FIE partners and other academic organizations with which FIE might work. We continue to create a board which is reflective of the many diverse academic constituencies which support US education abroad. Each of our members make unique contributions that enable FIE to better fulfill our mission.
If you are interested in finding out more about the AAC, This email address is being protected from spambots. You need JavaScript enabled to view it..
---
FIE is proud to offer its programs and courses under the guidance and oversight of two outstanding US institutions as our Schools of Record, Drexel University and Marist College. Between them, Drexel and Marist review and approve FIE courses and FIE faculty, conduct regular site visits to FIE locations, and issue course transcripts.
Drexel University is consistently ranked as one of the top 100 Best National Universities by US News & World Report, with programs in business and media arts & design taking top honors year after year. In 2015, Drexel University ranked #8 for Most Innovative Schools and in the Top 100 for Best Colleges for Veterans, demonstrating the university's commitment to serving students from all communities. As an institution, Drexel's values reflect those of FIE. According to President John A. Fry. Drexel is committed to becoming "the most civically engaged university in the United States."
Marist College is recognized for excellence by US News & World Report and Time, and by The Princeton Review for its programs in communications, business, education, fashion, and IT. With an emphasis on developing the global students of the 21st century, Marist is one of the leading colleges of arts and sciences in the nation and is noted for its leadership in the use of technology to enhance the teaching and learning process. Like FIE, Marist is dedicated to helping students develop the intellect, character, and skills required for enlightened, ethical, and productive lives in the global community.
---
The Accreditation Network UK (ANUK)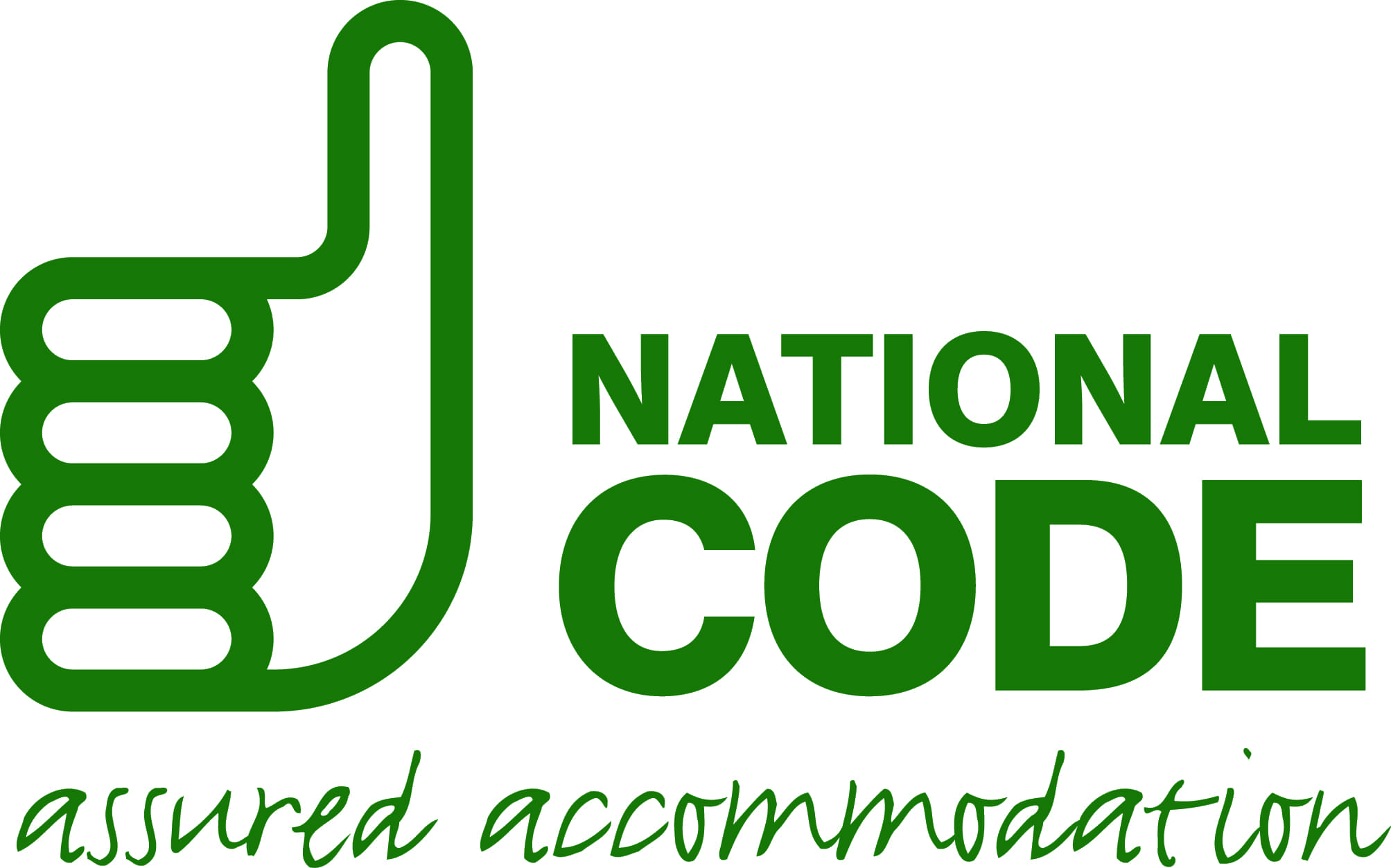 The ANUK/Unipol National Codes are voluntary schemes aimed at both University-owned accommodation and private halls. Members join the National Codes to demonstrate their commitment to providing students with a good housing service. This ensures that our FIE-owned residences are accredited and have nationally recognized standards of service and facilities. FIE is the only study abroad provider to have this accreditation.