Leadership London

Where better to discover your inner leader than in one of the world's leading cities?

FIE's Spring Leadership London Semester offers a curriculum that gives students exposure to the various facets of leadership and through its London location, the greater globalized world we live in today.

The Leadership London concentration seeks to encourage and foster high ethical standards, communication competencies, critical thinking, an ability to address complex issues, self-confidence and a keen awareness of the importance of social justice.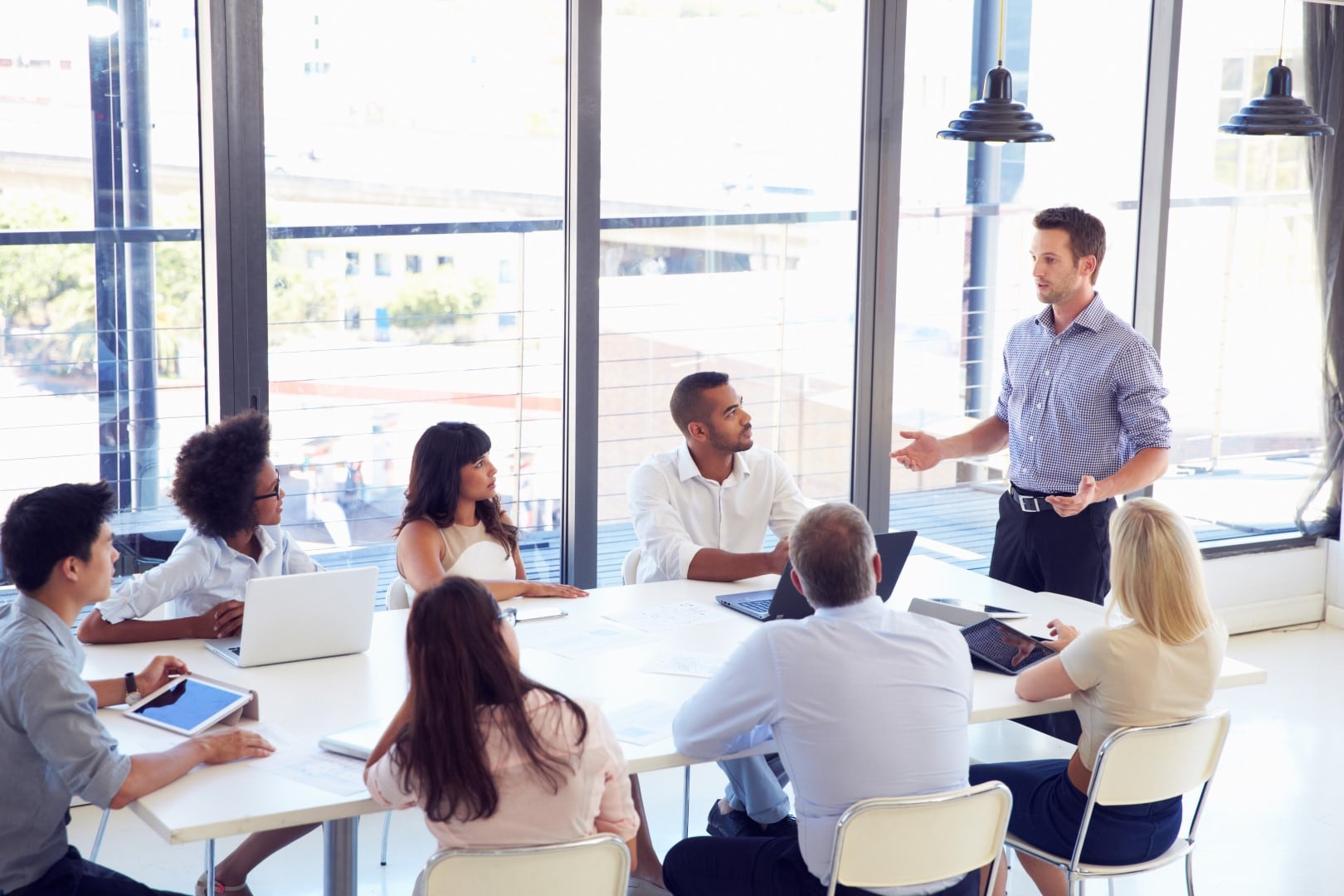 Throughout the semester, students will view leadership through a variety of lenses, both theoretical and practical, and reflect upon what leadership means in their own personal and professional development.
Combining rigorous academic coursework, experiential education through a mandatory internship at a British organization, and Student Global Leadership Conference participation, students will return home with a robust experience to fuel their future leadership endeavors. This concentration aims to:
Equip students to serve as leaders – positional and situational - from the classroom to their communities
Provide students the opportunity to experience and reflect on navigating the moral challenges of power
Prepare students to integrate strategies from varied models of leadership to respond to personal and professional challenges into the future
WHO IS IT FOR?
The importance of effective, positive leadership as an agent of societal change and as a catalyst for the transformation of businesses is so pervasive that Leadership London will appeal to students from any academic background.
Students from business and communications majors & minors find this concentration of real interest because of the relevance of effective leadership to the commercial world and because 'leadership' is closely linked to 'messaging'.
Social science students often find Leadership London of interest because of the cross-cultural exposure of both studying in a city / country different to their own and being able to do so by experiencing it first hand through the International Internship Course.
All in all, if your college approves the Ethical Leadership course and you want to develop your leadership competencies, you will find Leadership London of real value to you.
FIE is well-equipped to work with faculties and study abroad offices to customize this program to suit the needs of the institution.
HOW TO APPLY
Interested students should fill out an FIE application as normal on MyStudy@FIE as outlined on our Admissions & Application webpage. Within the application, under the Academic Program Options questionnaire, applicants will be asked if they would like to select Leadership London @ FIE concentration.
KEY FEATURES OF LEADERSHIP LONDON
Requirements of the Leadership London concentration are:
Attend and participate in FIE's weekend-long Student Global Leadership Conference as a delegate and deliver a conference presentation
Enrollment and successful completion of FIE's signature Ethical Leadership course
Take the International Internship course – approximately half your time in London
Attending the Site Supervisor networking reception OR participation in the Student Leadership Forum
Have the flexibility to select 1-2 electives of your choosing
Gain exposure to leaders across a variety of contexts, including students, faculty members, consultants, and professionals
Create an individual, personal development plan
Receive an FIE Leadership Certificate
Optional components:
LEADERSHIP LONDON AT A GLANCE
+

AND

+

+

Faculty can substitute 1-2 electives with their own courses