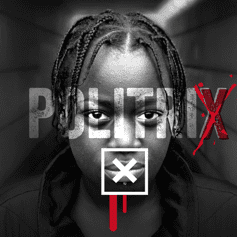 FIE faculty member Ben Musgrave has a new show at the Hackney Downs Studios entitled POLITRIX.
It is described as:
A verbatim piece inspired by real stories from the cast.
"These people who we want to listen, I don't think we ever get to see them… these people hide."
The words of young men and women who have survived the chaos of the system. Who have lived the consequences of political games. Who now have 60 minutes to be heard.
Inspired by real stories, and an extraordinary visit to the Houses of Parliament, this is a wild, tender, funny, devastating exploration of the political life of young people on the margins.
The show runs from 25th March – 11th April 2015, tickets £11 (£6 concessions) at The Big House London.
Learn more about Ben's work on his personal webpage: Ben Musgrave.